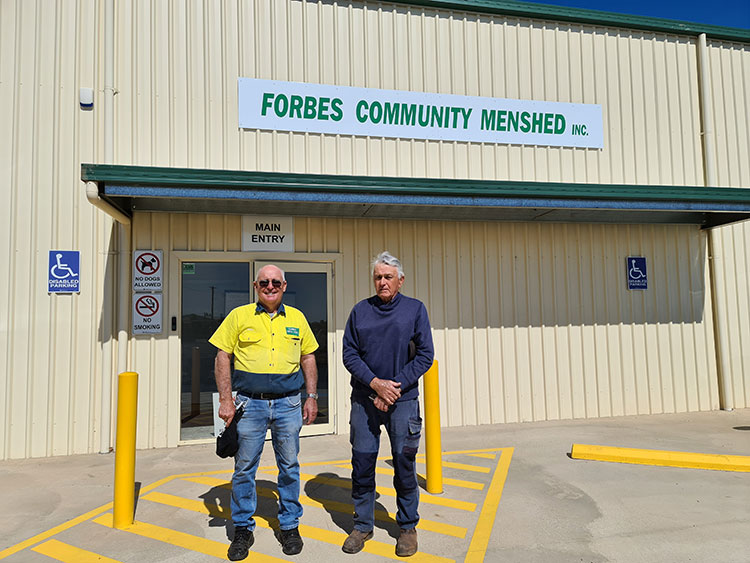 A Forbes family is singing the praises of members of the Forbes Men's Shed after they've done and exceptional job for them.
The Glasson family will be forever grateful for the assistance given to them by two Men's Shed members over a period of about four weeks.
"There was a lot of machinery and stuff to sort out and I did not know what to do," said a member of the Glasson family. "I ended up going to the Men's Shed to ask for some advice, and they ended up offering their assistance."
The two men would help out whenever they had some spare time. "It was an enormous job and they just worked tirelessly in the cold weather to see it through to the end. I just can't express enough how wonderful they've been and how they went out of their way to help.
"It is just wonderful that we have such a great organisation in our community as they've been exceptional to our family. The Glasson family would like to give them our thanks and appreciation."
The Forbes Men's Shed is located in Union Street and new members are always welcome to join.