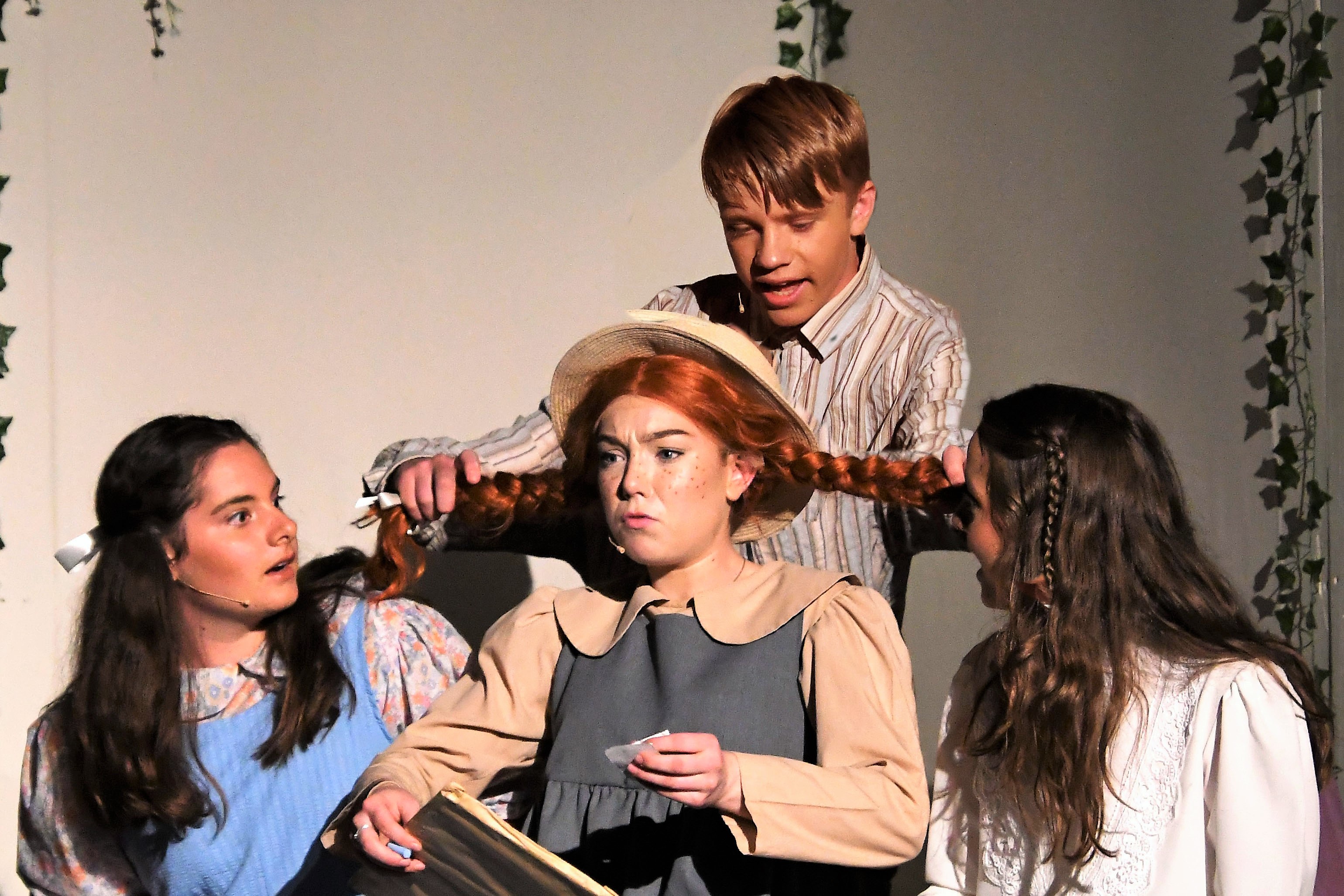 The Parkes Musical & Dramatic Society's production of Anne of Green Gables The musical has Forbes local and rising star, Krystal-Lee McMurray starring in the lead role as Anne.
First time director, Lisa Ramsay said 17-year-old Krystal-Lee had really stepped up in her role, as did the rest of the cast.
With a cast of 31 amateur actors with half of them teens and children, a lot of energy went into the production and managing everyone.
Although it's been a very popular story for many people growing up, the musical has rarely been done in Australia.
Lisa wanted to do something different and said she had found her first directing experience very fulfilling. "It's been an amazing learning process to take what I've learned at university, the experience from watching Lyn Townsend as director and adapting it into my own process."
Lisa is also grateful for musical director James Walan for putting together a great band, for Jenny Kingham taking on the costumes and Ray Brown for the set construction.
The heart-warming tale of Anne is suitable for all ages and told with lots of humour and tongue-in-cheek lines about small country towns.
Tickets are available at www.parkesmandd.com.au or Regional Business Supplies. The remaining show dates are 12th, 13th, 14th, 24th, 26th and 28th April with afternoon and evening shows.
By Maggi Barnard