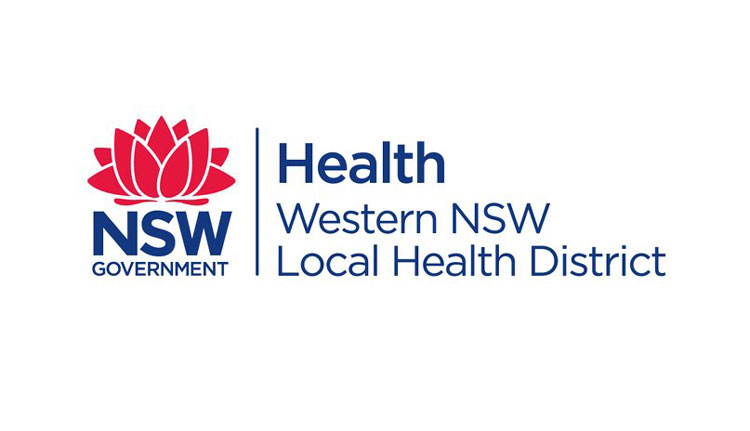 Western NSW Local Health District (WNSWLHD) is urging parents and carers to keep young children at home if they are sick amid a rise in viral gastroenteritis cases in childcare centres.
WNSWLHD Director of Public Health, Priscilla Stanley, said gastroenteritis is highly infectious and may spread rapidly in childcare centres.
"The best defence is to wash your hands thoroughly with soap and running water for at least 10 seconds before handling and eating food, and always wash your hands after using the toilet, changing nappies or assisting someone who has diarrhoea or vomiting."
"Infants or children in childcare or school who develop vomiting or diarrhoea should stay at home for at least 48 hours after their symptoms have stopped, as should staff members and anyone whose work involves handling food or looking after children, the elderly or patients," said Priscilla.
The Director of one Forbes Early Learning Care Service wanted to ensure families that they are taking appropriate measures given the heightened risk, "Our service has strict health and safety policy and procedures in place for illnesses like this, these policies and procedures keeps our children, families, and staff who utilise our service, safe. COVID-19 has brought about increased awareness, and this has led to families being advised to stay home if sick," she said.
Anyone recovering from gastroenteritis should avoid visiting hospitals and aged care facilities to avoid spreading the infection to those most vulnerable. Any person living in a household affected by gastroenteritis should refrain from visiting these high-risk areas until at least 48 hours after the last person in the household has recovered.