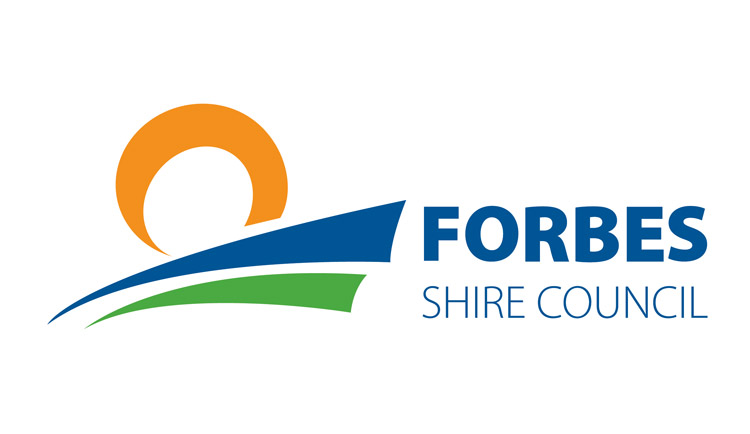 On Wednesday 28 April 2021, Forbes Shire Council held a Contractor Information Night to showcase the infrastructure projects commencing in the Forbes Shire and region over the coming 12 months. Event partners, Transport for NSW, Inland Rail, Sunrise Energy Metals and Evolution Mine were all on hand to present and outline the work they have occurring in the upcoming year.
"This is an exciting time for our Shire with so many projects on the go," said Forbes Shire Mayor, Phyllis Miller OAM.
"Nights like this help ensure as many locals as we can are employed by this work."
The information night covered all the projects coming up in the next 12 months, right down to the individual scope of works within larger projects that local contractors could benefit from.
"It was great to see everyone have the opportunity to talk to service providers from procurement, employment and Work Health and Safety to find out additional information," said Phyllis.
"We know it sometimes sounds really daunting to work with government and these types of information evenings help dispel that."