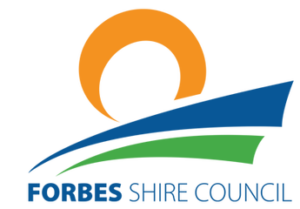 The Forbes Shire is home to the rural communities of Ootha, Bedgerabong, Warroo, Corinella, Garema, Wirrinya and Calarie.
All seven communities are highly resilient and driven by a proactive community spirit, a solid volunteer culture and enjoy a strong sense of identity and community.
The work underway across these communities is a great credit to the volunteers and community members concerned and a great example for other rural communities.
The contribution of these communities to the overall prosperity and wellbeing of the Forbes Shire cannot be underrated.
Forbes Shire Council is seeking to support the ongoing development of these communities in particular their halls and sports grounds through the development of a long term, unified 'Strategic and Capital Asset Replacement Plan' to help guide the long term development of the Shire's rural halls and sports grounds as well as additional support to access grant funding.
The plan will focus in particular on upgrading kitchens, amenities and disability access in order to best support the wide and diverse range of activities undertaken at these community facilities. The community hall has always been the place for people to gather, be it for a fundraiser or a celebration, it is an essential part of country life. The revitalisation of these facilities will also attract new social and sporting events to the Shire as well as helping build community resilience during times of natural disaster such as flood or fire.
During February, Council will be conducting a number of strategic planning workshops across the Shire. The community is invited to attend a workshop and enjoy a free bbq breakfast at the Garema Hall on the 15th of February 6:30pm.
For further information please contact Council's Grants Officer, Andrew Rawsthorne on 6850 2327 or at Andrew.rawsthorne@
forbes.nsw.gov.au.