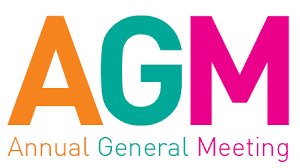 Forbes Business Chamber AGM was held at the Forbes Services Club last Wednesday and saw a new Executive Committee come into place.
The new Executive Committee are:
• President: Marg Duggan
• Senior Vice-President: Duke Jelbart
• Junior Vice-President: Stuart Thomas
• Secretary: Gabe McMillan
• Treasurer: Kimberly Chudleigh
Working positions:
• Ian Bown
• Michael Reilly
• Brett Rout
• Elle Barry
Membership renewals are currently underway with a quick and healthy response being received. The Chamber is also building a business data base and has forwarded updated forms to all members and to businesses that are on the database.
As many businesses as possible are encouraged to update their details with the Chamber by forwarding the information to forbes.businesschambernsw@gmail.com.