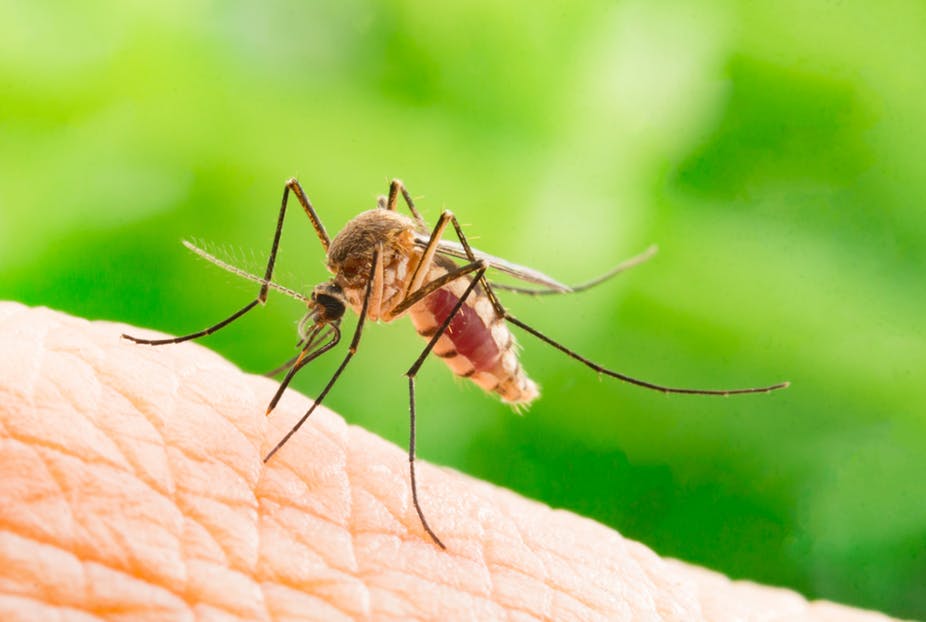 Western NSW Local Health District is warning the public to take care against mosquito-borne viruses following recent heavy rains and associated flooding.
This increase in rain and flooding may result in an increase in mosquito breeding, particularly where there is pooled water. Much of the pooled water still remains in paddocks, on grassy roadsides and around the Ski Dam and Lake Forbes. Whilst being bitten is irritating, mosquitoes can carry disease such as Ross River, Barmah Forest Fever and Murray Valley Encephalitis.
These infections can cause symptoms ranging from tiredness, rash, fever, and sore or swollen joints. Symptoms usually resolve within several days, but some people may experience symptoms for weeks or even months. Infection with Murray Valley Encephalitis can cause more severe symptoms such as encephalitis.
Western NSW Local Health District Public Health Manager Priscilla Stanley advises residents and visitors to take preventative action to avoid being bitten.
Priscilla suggests people should protect themselves by screening all windows and doors to prevent mosquitoes from coming inside, using spray when mosquitoes are inside and wearing appropriate clothing and using repellent when outdoors at dusk and dawn as this is when mosquitoes are most active. It is also important to have septic tanks professionally pumped if they were inundated by flood water and to ensure mesh is in place on septic vents.