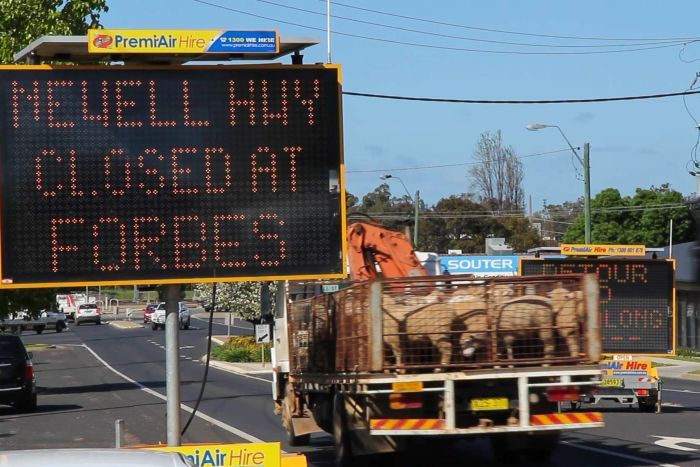 The Forbes community is brimming with excitement over the announcement last Thursday by Deputy Premier, John Barilaro to commit $200 million in new funding to flood proof the Newell Highway between Forbes and West Wyalong.
The economic value of this grant is significant and Mayor of Forbes Shire Council, Phyllis Miller says the community is very grateful to the Deputy Premier and the government for this commitment and looks forward to the commencement of this project.
This major arterial road sees over 3,000 vehicle movements a day, and is the highway life-blood between Melbourne and Brisbane, and one of the most productive freight corridors in Australia. The impact of the 2016 flood is still being felt by businesses in both of these towns. Estimated productivity losses for the 2016 flood stand at $150 million.
This major project will improve safety for motorists as well as build resilience against future flood events and will address the need for government to spend vast amounts of money in road maintenance and flood detours. State and local roads suffered with over $1 million worth of repair work required after the last flood.