Harry Coggian: I've been coming here almost every week since the pharmacy opened. The staff have been wonderful since day one. Couldn't wish for any better.
Sally Spence: Since I was born, I used to come here with my mother. I love the friendly staff they are very helpful.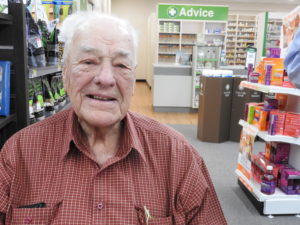 Tom Edols: Longer than I can remember. They are lovely people with great service.