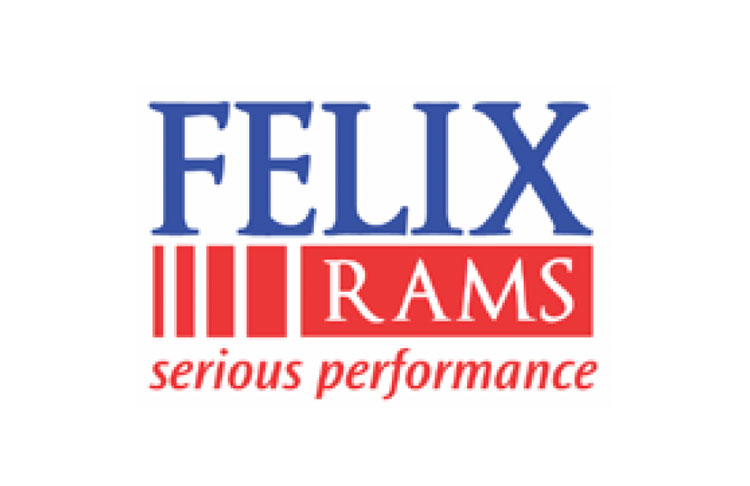 Felix Rams focuses on producing efficient and profitable prime lambs by breeding high performance, structurally sound rams for efficient prime lamb enterprises. Their commitment to collecting good accurate performance data is in the DNA and is embedded as the fundamental approach to the way they breed sheep.
In the world of big data, 27,000 lambs weighed within 12 hours of birth, 22,000 weaning weights, almost 18,500 scans with weights for postweaning fat and muscle and 4,400 individual worm egg counts is a lot of data. This is the performance data that influences the ram selection and the accuracy of the Sheep Genetics Lambplan asbvs on the rams you buy.
Felix Rams are selected for quick early growth and maturity, not maximum adult ram size. Most of the selection is done at 6.5 to 7 months, reflecting the age most lambs are sold. At Felix it is all about the lambs. Felix Rams selects for early maturity to efficiently produce a 22-28 kg lamb. Early maturity also means your suckers have the best chance of hitting the target year in year out, while attention to the "right" amount of fat means that you will almost always have finish on your lambs at market weights.
Despite the tough start, the 2019 drop rams have transformed with the improved season. Felix Rams selection are for rams that perform on pasture and under commercial conditions. This year's sale rams are paddock grown and finished and are not pumped up or grown out on a grain feeder.
Felix Rams will offer around 140 Poll Dorset and 50 White Suffolk rams at their 22nd annual on-property sale at Greenethorpe on 1 September at 1pm. Catalogues are available at www.felixrams.com.au. Email felixrams@gmail.com or call Rodney 0417 499 204, Isaac 0437 493 407 or the selling agents, Allan Gray and Co Cowra 02 6342 2377.