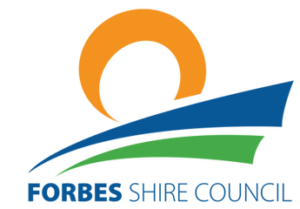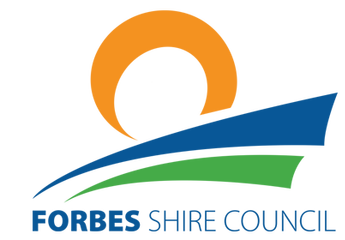 Drainage work commenced in Press Street on Wednesday and construction will be com- pleted in four stages with the first stage from Press Street to the Forbes Pool entrance. Stage two crosses the pool entrance, stage three will be to Lawler Street and stage four is replacing the drain to Webb Street.
Remedial drainage work has also been undertaken in Calarie Road, Alder, Belah, Dawson and Farnell Streets, Bogan Gate Road and Sam Street.
The recent downpour was an extreme event, close to the 1 in 50 year average re- currence interval, based on reported rainfall values. The rain event exceeded the capaci- ty of the stormwater drainage pipe networks, which are designed for a 1 in 5 year average recurrence interval stormwater event.
Inspections have been undertaken on several of the stormwater drainage systems since the downpour and have highlighted areas where some upgrades are required. These have been added to Council's survey and design program for detailed investiga- tion.
Council has also announced that Paytens Bridge, across the Lachlan River on Pay- tens Bridge Road west of Eugowra, has reopened to all traffic and pedestrians with a speed restriction of 10km/hour and width restriction of 3.1 meters.