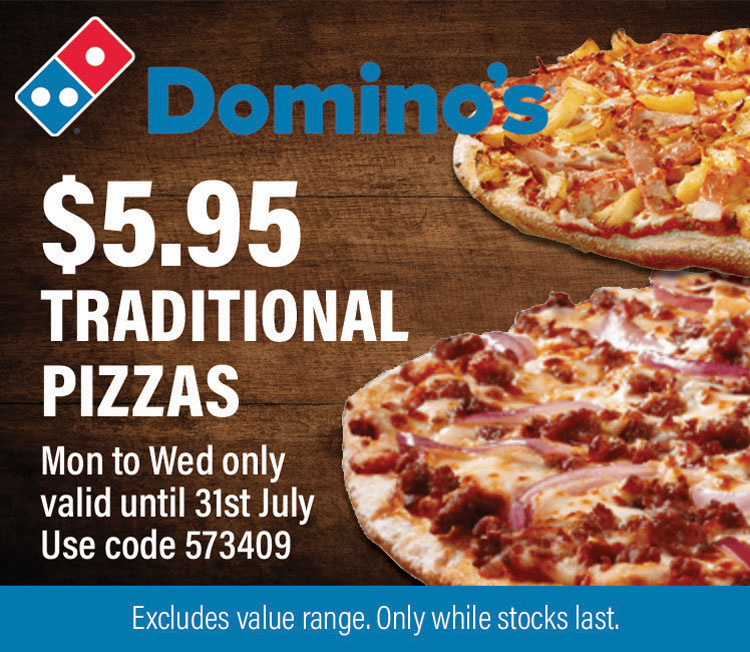 Jungle Deuce Wins SOO Clash
Locally-trained track star Jungle Deuce has continued a stellar run this month, winning last Thursday's State Of Origin shoot-out at Albion Park.
Jungle Deuce served as the anchor of the NSW team after being selected for the match race.
Raymond Smith's star finished with 29.61 making it 13 from 19.
Jungle Deuce's win is not the only star in the Smith's Irinka Kennels with three of their dogs, Miss Ezmae, Midnight Flash and Dip It In claiming a winning treble at Wentworth Park last Saturday.
Congrats Junior Rugby Stars
The NSW Rugby Champs were held recently and Forbes was represented by Jai Wheeldon, Lachlan Rice and George Field in the Under 13s. Zac Fraser, Oliver Walker and Patrick Ryan played in the Under 14s squad while Thompson Hurford, Teddy Mundy, Lachlan Wallace and Leroy McNamara played in the Under 12s.
Oliver Walker, Patrick Ryan and Zac Fraser represented Forbes in the Under 14s while Georgie Duncan and James Bur-ton played in the Central West Rugby Under 15s squad.
The Under 12s placed sixth, the Under 13s came in thirteenth place, the Under 14s came in tenth and the Under 15s came in twelfth.
Pony Club Hosts Big Weekend
Some 38 competitors from around the region competed at the annual Charlie O'Connor Showjumping and dressage weekend at Forbes Pony Club.
Riders came from across the state for the event with the highlight the John Stew-art Memorial Barrel Race, named for Pony Club member John Stewart who rode in the 1970's and early 1980's on a horse called King, owned by Charlie O'Connor, the namesake of the weekend.