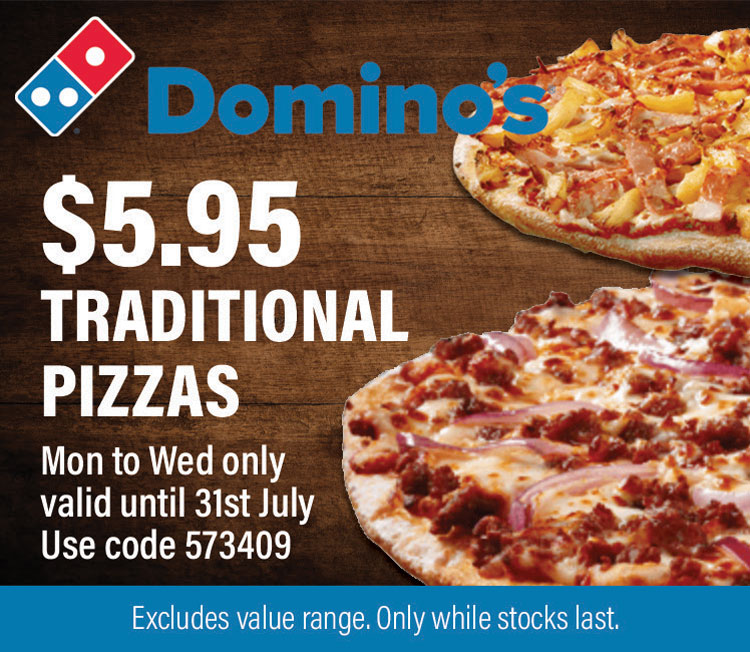 Magpies Lose To Spacies
Forbes Magpies remain rooted to the bottom of the Group 11 competition after a resounding 32-12 loss to the Parkes Spacemen on the weekend in Parkes.
With only a win against Narromine and a draw with Nyngan to their name, Forbes firsts were never in the hunt despite some strong individual performances. Henry Willis again played above his weight while the Spacies had too many to name. Can Forbes turn it around next weekend?
Hats Off To Misfits
A great show of sportsmanship last week when Men's basketball side Misfits moved their game so their opponents Cespitorians could field a side. Another shout out to Zinger Blockers, a young junior side who finished with a 7-7 record in the men's competition. Well done boys! Check next week's Phoenix for the grand final results.
Vale Brian Russell – Trundle's Mr Horseracing
Eminent racing and breeding journalist, bloodstock agent, historian and renowned pedigree authority, Brian Russell, passed away peacefully in his family home at North Richmond on Saturday, May 22, aged 90. The Trundle local was a popular figure in these parts and will be sorely missed.
Forbes Junior AFL Update
The Forbes/Orange Under 12's AFL took on the Bathurst Giants in the Central West Junior AFL competition going down 1.1-7 to 5.13-4. The loss leaves the Swamp Tigers in third but in finals contention. Best on ground were Tyson McLennan and Michael Amey. The CWJAFL starts again this weekend away to the Dubbo Demons.
Parkes Races A Success
Despite the threat of rain and COVID down the road in Forbes, the Parkes Races went ahead with no dramas over the weekend. Strong crowds and a good quality field of horses made this one the best yet.