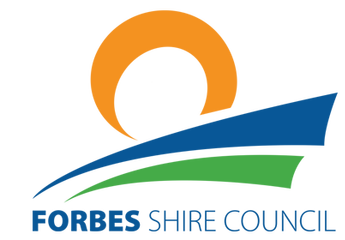 Forbes Shire Council is encouraging commercial and industrial businesses in the Shire to divert over 1,000 tonnes of food waste away from landfill each year and instead send organic food waste to Food Organics Garden Organics collections.
"We have some amazing businesses in Forbes, and we know how keen they are to ensure our environment is kept free of pollution," says Forbes Shire Council Mayor, Phyllis Miller OAM. "Everyone has to be more environmentally aware these days and food organics really has no place in landfill when it can be used by being made into beautiful compostable soil for our farmers and for ourselves to use in our gardens.
"Council wants to provide businesses like cafes, butchers and supermarkets the recognition of taking part in FOGO by accrediting them. Businesses will have access to front and back of house signage, stickers and advertising material that shows their participation. We will also promote these businesses through our media channels.
"We really need to change the way we think about waste because if we don't, our beautiful clean air will be no longer. The methane gases from decomposing food in our landfill is both toxic and can leach into our soils and groundwater. Given the waterways we have in and around Forbes this is definitely something we do not want to happen here!"
The FOGO business service is $123 per year for a 240-litre bin. Businesses can apply to have more than one bin and multiple pickups per week.
Call Council on 6850 2300 and ask to speak with the Waste and Environmental Specialist for more information.