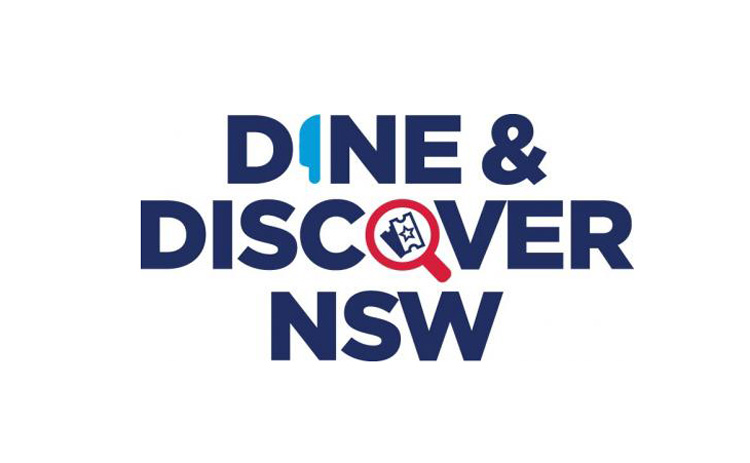 We are all trying to catch up on two years of sitting at home and no events to go to. The Dine & Discover NSW vouchers implemented by the NSW Government to encourage consumer spending and support businesses impacted by the COVID-19 pandemic, will expire on Thursday, 30th June. There are some great events and entertainment venues in our region where you can use your vouchers. So, get in quick and redeem your vouchers at the following regional venues…
Orange Tenpin Bowling
Located at 315 Byng Street, Orange Tenpin Bowling has a great friendly and fun atmosphere with 16 lanes, computer scoring, lightweight bowling balls, ramps and bumper lanes, incredible disco bowling, pool tables, amusement games and café facilities. A great place for a birthday party or group functions. Open Monday to Thursday 9am to 8:30pm, Friday and Saturday 9am to 9:30pm, Sunday 9am to 6pm.
Parkes M and D Society
The Little Theatre in Parkes is excited to present the original musical, written by Lyn Townsend, Turning Tables including well-known hits such as Stronger, Just The Way You Are, I'll Never Love Again, Born This Way, My Immortal, Holding Out For A Hero, Because Of You, Girls Just Wannna Have Fun and more. The show opens 2nd July. Tickets are available online at www.parkesmandd.com.au or at the Theatre box office every Sunday 10am-12pm.
Forbes Frost and Fire
Frost and Fire at the Lake Forbes Ski Dam on 18th June from 4-10pm celebrates the winter solstice. A great opportunity to spend time with friends in the great outdoors by a fire, with an entertainment that line up including local acts Bob Evans, The Fog Pilots, Grace Jones, and more. Tickets are available at 123tix.com.au.
Club Forbes
Club Forbes is a welcoming, modern space for members from all walks of life with great entertainment and dining options. Wednesday night raffles include 15 prizes to be won, and Bingaroo Bingo every Wednesday from 10:45am with 300 prizes to be won. Enjoy Templar's Bar & Bistro for dining or takeaway options!
Old Dubbo Gaol
Explore the gaol in your own time or catch (literally!) the characters in costume as they dare to outsmart the Gaol Warden. For some tall tales and performances by animated wardens and prisoners check out the tours and performance schedule for entertaining stories on prison life and their attempts to break out. Book your tickets at www.olddubbogaol.com.au
Forbes Show
The Forbes Show is set to take place this year on 9th and 10th September. The good news is that tickets for this year's show are now available online. Make sure not to miss out on this year's show by buying your tickets early using your vouchers to make a fun and enjoyable outing for the family after two years. Buy your tickets here: www.123tix.com.au