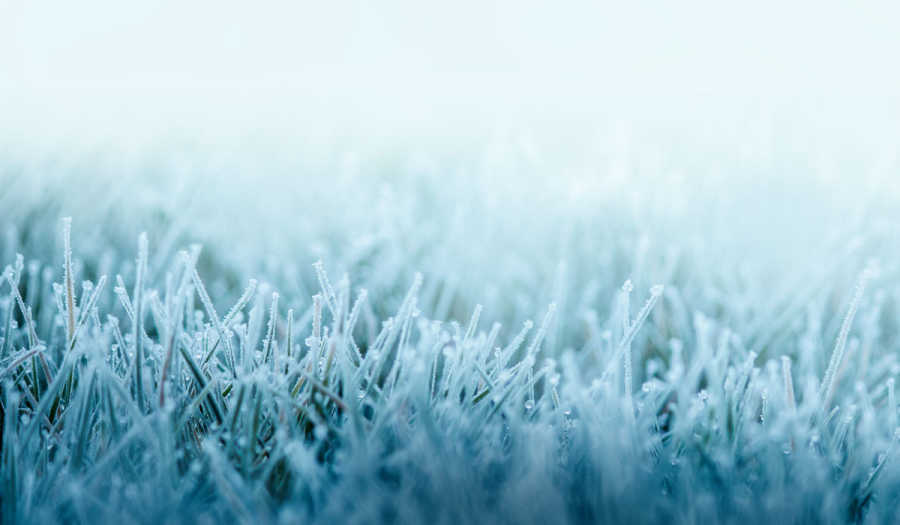 Grain growers are reminded they should avoid spraying annual ryegrass with clethodim herbicide when frost is forecast.
Weed control experts are advising growers not to spray clethodim two to three days before or after a frost event due to the impact on efficiency. The poor performance of clethodim on annual ryegrass, a weed becoming increasingly resistant to clethodim, can be associated with cold and frosty conditions.
University of Adelaide Associate Professor in weed and crop ecology, Dr Gurjeet Gill, says frosty conditions make it even harder to control annual ryegrass when clethodim resistance is present in the population.
"Growers are advised to carefully review weather forecasts for their district and spray clethodim when cloud cover is present and the risk of frost occurrence is low," Gurjeet says.
Clethodim resistance has been slowly increasing in the northern region with current testing indicating resistance through New South Wales is less than 10 per cent.
This message is particularly pertinent to Forbes, which is prone to frost at this time of year, when many canola and pulse crops are likely to be sprayed for ryegrass control.