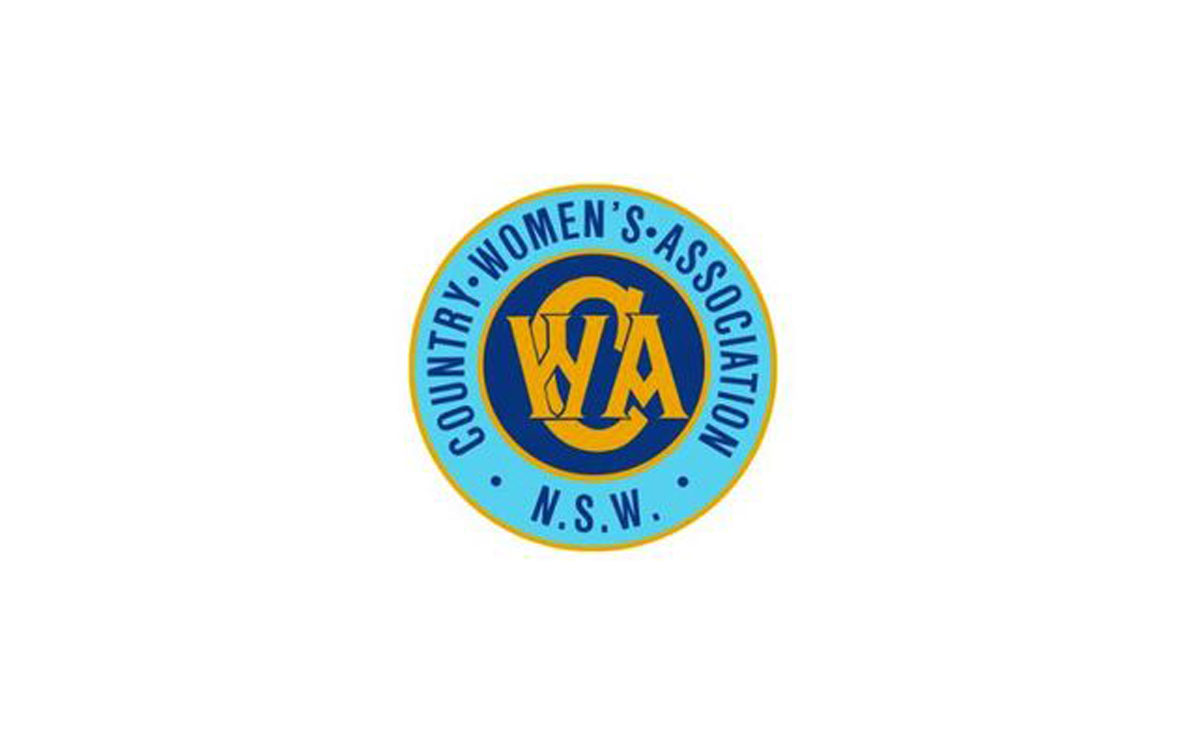 Forbes CWA branch is calling for urgent action on social and affordable housing options in rural and regional NSW. This year's Awareness Week campaign runs from September 4-11 and has a particular emphasis on the social and affordable housing need in rural and regional NSW, as well as on women over 55 who are the fastest growing cohort of homeless people in Australia.
"We acknowledge governments at all levels are committing resources towards social and affordable housing, but it is not keeping pace with the current demand, and the demand expected in the future," said President of the Forbes branch of the CWA of NSW, Elaine Bright.
The statistics emphasise the stark reality of the current situation, with a 2020 NSW Council of Social Services (NCOSS) report showing there was a shortfall of more than 200,000 social and affordable homes in NSW and almost 60,000 households were waiting for social housing. Waiting times in certain regions of the state can be as long as 20 years.
Community housing providers believe the COVID-19 pandemic and ongoing associated restrictions are only going to worsen the current situation.
In 2018, it was estimated there were 116,000 homeless people in Australia at any given time.
"As part of CWA of NSW Awareness Week, the Forbes Branch would normally be at the Forbes Show with our Rest Area Marquee, however, due to the cancellation of the Forbes Show, we will not be able to do that this year. We will be continuing our input into the Forbes Community as we have done during the whole COVID out-break"