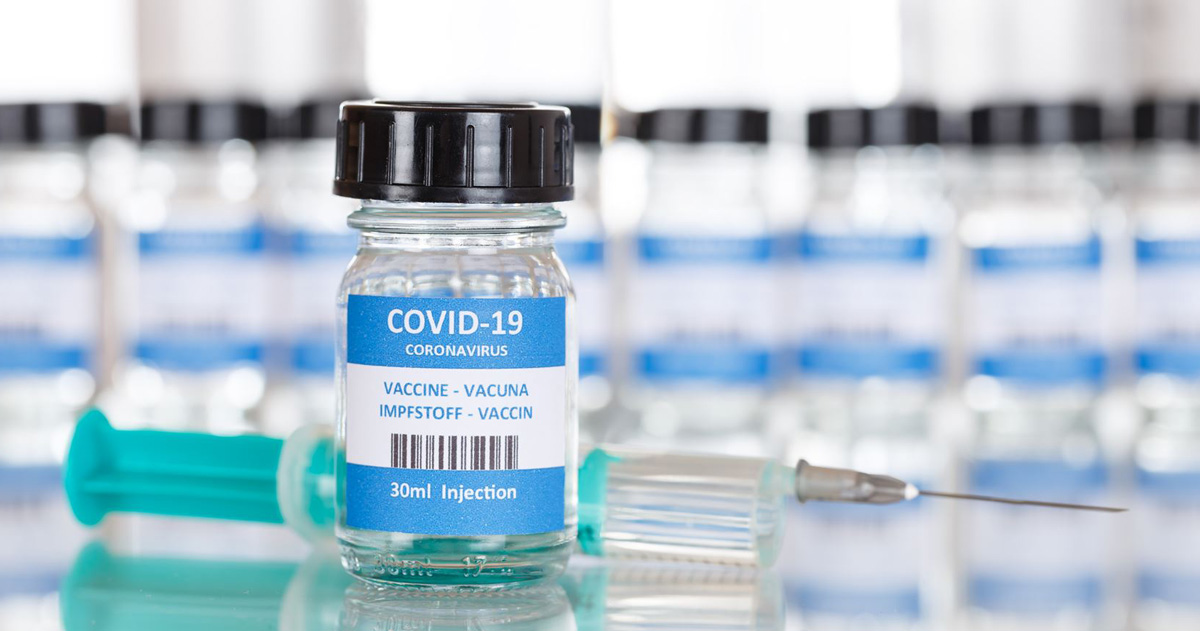 NSW Health is redirecting Pfizer vaccines from other regions across the state to support Year 12 students in Greater Sydney returning to face-to-face learning for their HSC. As a result, residents in the Central West may receive a notice advising that their first dose of Pfizer will be rescheduled.
"If you have had your first dose already or if you're in priority groups 1a or 1b, you will not have your bookings rescheduled," a NSW spokesperson said.
"GPs continue to supply Pfizer vaccinations in regional NSW, and their supplies from the Federal Government are unaffected by this reallocation," the spokesperson said. "AstraZeneca also remains available from GPs, NSW Health clinics and a growing number of pharmacies."
Public health advice, based on the latest information from the Australian Technical Advisory Group on Immunisation (ATAGI), now recommends that all individuals in NSW aged 18 years and over should consider getting vaccinated with any available vaccine, including COVID-19 AstraZeneca Vaccine.
"NSW Health apologise for the inconvenience this has caused and really appreciate your patience".
You can book another COVID-19 vaccine appointment at your local GP, community pharmacy or a NSW Health clinic near you.