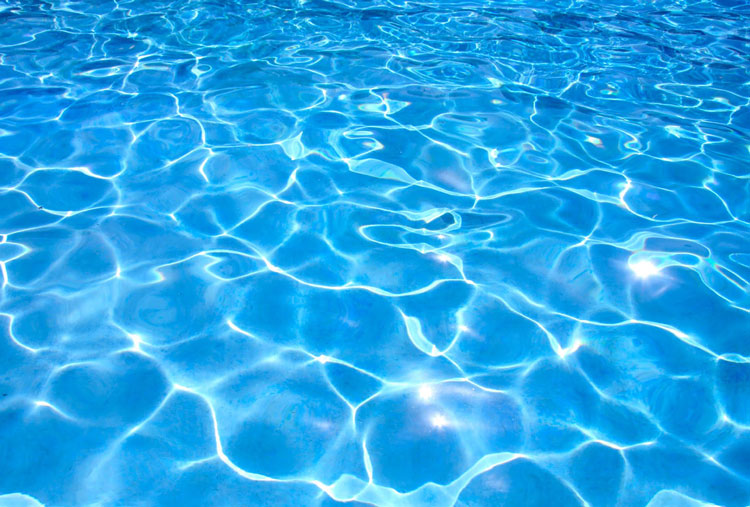 The Forbes Heated Pool has won a $550,000 Crown Land Grant to upgrade its facilities.
President of Forbes Heated Pool Inc Dianne Decker was excited to announce the news, "Yes, I am very excited to have this grant from the Crown Lands Department. Very exciting. We are now working to have an early meeting with the Council to get it underway."
The grant will provide funds for a number of upgrades to the pool. "This will allow us to greatly improve our pool and allow us to improve the access to the pool for everyone. The money will allow us to upgrade the pool, put in a lift for access and to replace the steps leading into the pool with a ramp."
Other upgrades being looked at are relining the pool, better ventilation, a new shell toilet and shower improvements.
The upgrades will be of great benefit to those throughout the area who use the pool. "We have over 700 people use the pool every month, users come from Parkes, Condo, West Wyalong, Peak Hill, Tichbourne, Caragabal and of course, Forbes. We have wanted to improve the pool and have pursued funding for a few years now," said Dianne.