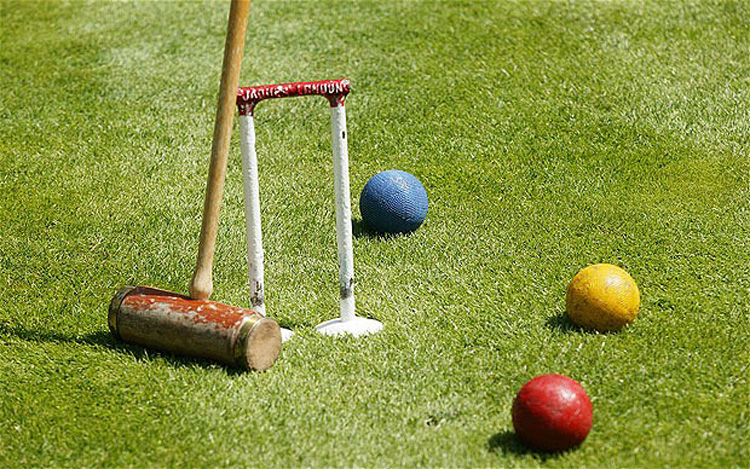 Twenty-nine players came out for Golf Croquet on Tuesday, 2 February. There were only two winners of three games, they were John Cole and Geoff Coles. Big wins of the day went to Kevin Rubie and Mal Smith 10, Geoff Coles and Merv Langfield, 3. Geoff Coles and Robin Poles 9, Elvy Quirk and Bob Murray, 4. Close games were:
• Bruce Field and Neville Spry 7, Jill Rubie and Barry White 6.
• John Job and Sally Perry 7, Lorraine Todd and Jeff Liebich 6.
• John Farrah and Joan Littlejohn 7, Tony Thomson and John Allegri 6.
• Vince Roberts and John Cole 7, Bob Murray and Merv Langfield 6.
The club held its first luncheon since COVID restrictions were lifted on the first Tuesday of the month, where members can get together for birthday celebrations and socialising.
Birthdays for January were Vince Roberts, Colleen Liebich, Bob Murray, Liz McLean, Evelyn Mahlo, Sandy Hepburn and Cheryln Cole.
February birthdays are Lilly Allegri, Jill Rubie, Mary Hodges and Denny Smith. Aussie Croquet did not go ahead on Saturday due to the rain, but it will do a lot of good for the gardeners and farmers.