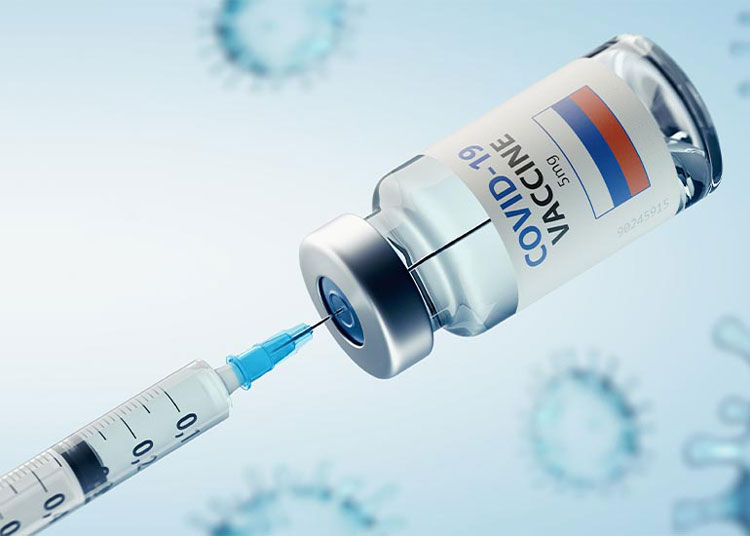 The Western NSW Primary Health Network (WNSW PHN) is advising the public that Phase 1b of the Commonwealth Government's COVID-19 Vaccination Rollout has commenced in the region from Monday, March 22, 2021.
Selected clinics across the local region will be involved in the rollout of Phase 1b of the COVID-19 Vaccinations from March 22nd. Up to 13 practices including Forbes Medical Centre and Forbes Medicine and Mind will be involved during the first week of Phase 1b.
WNSW PHN Acting CEO, Robert Strick-land, has praised the clinics that will be involved during Phase 1b of Vaccinations. "We're extremely grateful that so many of the region's General Practices have chosen to be part of this absolutely vital stage in our region's response to COVID-19."
Residents of the region can rest assured that as more practices become involved during the first 4 weeks of Phase 1b, that there will be ample opportunity for everyone eligible in the Phase to be vaccinated in a timely manner.
Residents eligible for vaccination during Phase 1b are encouraged to talk to their usual General Practice to enquire as to that practice's inclusion in the rollout of COVID-19 vaccinations.
The following groups of people are eligible to receive their COVID-19 vaccinations as part of the Phase 1b Vaccination Rollout:
• People aged 70 years and over.
• Aboriginal and Torres Strait Islander people aged 55 years and over.
• Health Care Workers not vaccinated during Phase 1a.
• People aged 18 years and over with specified underlying medical conditions.
• Critical and high-risk workers.
Forbes (March 22, 2021)
• Forbes Medical Centre
• Forbes Medicine and Mind