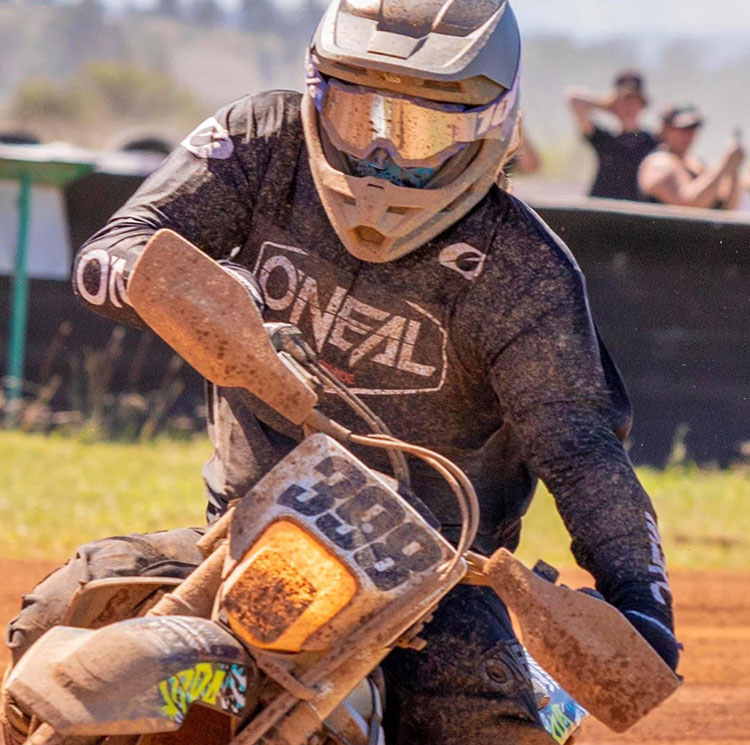 Forbes Autosports Club MX and DT Ride Park Day is on this weekend October 9 (MX) and 10 (DT) in what promises to be an action-packed and fun-filled two days of riding! Everyone can ride from 4yrs & up, no licence needed!
Entries are pay-on-the-day and are $40 for one day or $60 both days.
Gates open from 7:30am with sign on from 8am for all those interested in taking part. All riding starts at 9am.So if you have a bike and want to have a bit of fun, make sure you book these dates in for an awesome weekend of fun.
Full canteen will be available. Unfortunately if you are in a lockdown area you cannot attend, but we can't wait to see you guys soon!
If you want more information on how to get involved or about the weekend please contact the Forbes Autopsports Club via their Facebook page. The club hope to see lots of new riders come along as well as old friends too.
So wash the dust off your bikes and get ready to ride!