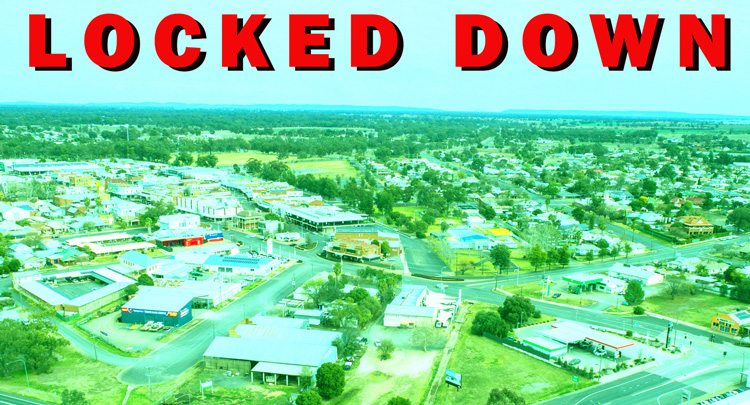 For some, the state-wide seven-day lock-down comes "too little, too late," as numbers from the Delta variant of COVID-19 continue to spread across NSW to well over 400 each day with numbers now above 100 cases in the Western NSW Health District including Mudgee.
With only 20% of the country fully vaccinated (5.25 million) and just 15 million doses administered at the time of publication, NSW Premier Gladys Berejiklian called a snap lockdown for regional NSW last Saturday August 14 at 5pm for a week in line with other LGA's in NSW. By that time, Dubbo and Walgett had known cases and other centres such as Parkes and Bourke recorded sewerage fragments.
"To protect the people of NSW from the evolving COVID-19 outbreak, new restrictions have been introduced for all of Regional NSW, this means the whole of NSW is now under stay-at-home restrictions," Berejiklian said last weekend.
Restrictions that may extend beyond a week with contract tracers scrambling to catch up.
"You must stay at home unless you have a reasonable excuse to leave. You cannot have visitors to your home from outside your household, including family and friends," the NSW Premier Gladys Berejiklian said.
Sentiments echoed by Dr. Kerry Chant and Forbes Mayor Phyllis Miller OAM in an online Forbes Shire Council video.
People can have one visitor at one time to fulfill carers' responsibilities or provide care or assistance, or for compassionate reasons, including where two people are in a relationship but reside separately.
There are a number of new restrictions in place the public should familiarise themselves with as infringements and fines also peaked at 529 (on the first night of lock-down) on August 14.
Please visit nsw.gov.au/covid-19/rules for more information and regular updates.