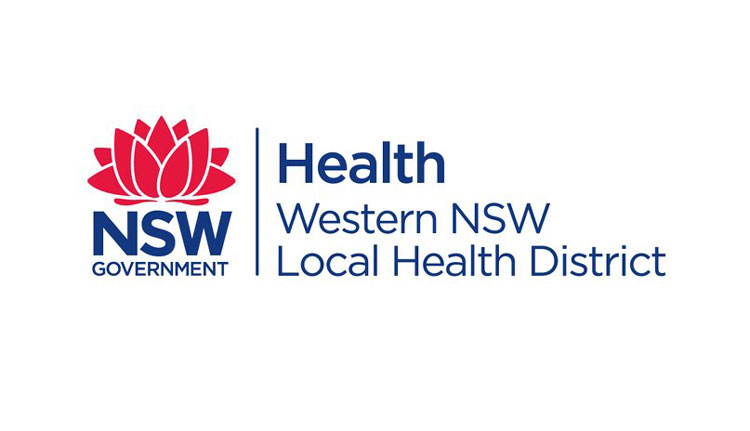 The Western NSW Local Health District (WNSWLHD) has urged organisers of community events to be aware of their COVID-19 responsibilities and to have comprehensive COVID-19 plans in place.
Director of Public Health, Priscilla Stanley said, "We have been so fortunate in our region to have not had a lot of confirmed COVID cases. Despite several months where we had no active cases, the threat of a confirmed case is ever present. There may be people in our communities or visiting our communities that have returned from areas where confirmed cases are present."
"We need to continue to protect our communities, and I am urging hosts of sporting, cultural and entertainment events, as well as private gatherings, to be aware of their responsibilities."
"While health officials may be able to provide some advice, complying with the Public Health Orders is up to each individual, business and event organiser," Priscilla said.
Guidelines are designed to encourage people to go about their business in ways that are as safe as possible, and fines may be issues if they are not adhered to. Be sure to check guidelines at www.nsw.gov.au/covid-19 and have a plan in place.