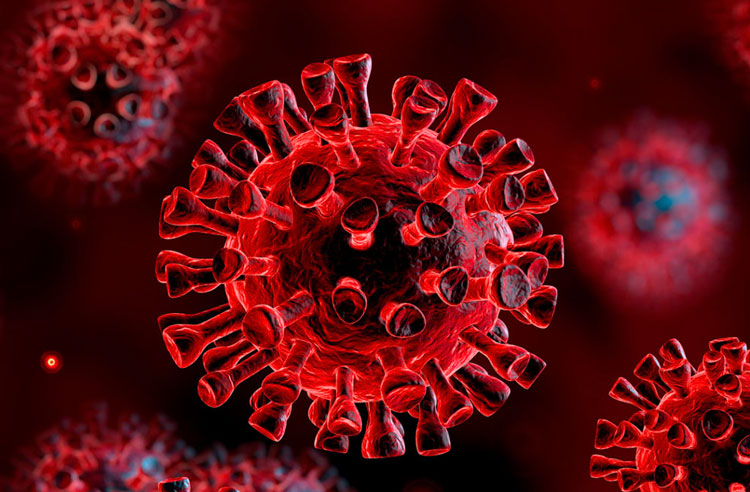 The NSW Government this week announced an additional $3.9 billion in funding, including $1.5 billion from the Commonwealth, as part of its COVID-19 economic support package providing ongoing assistance to businesses and individuals affected by current lockdown restrictions across the State.
This additional funding will extend the successful JobSaver program and Micro-business Grant and continue rent relief incentives.
Additional relief for businesses will also be provided with further reductions
in payroll tax as well as allowing eligible businesses to defer their payroll tax payments, due from July 2021 through to December 2021, until the 14th January 2022 with 12-month interest free repayment plans to be available.
Treasurer Dominic Perrottet said this further $3.9 billion in ongoing support would be vital to help keep businesses in business and people in jobs.
"We are giving businesses, employees and families across the State certainty they can access the financial help needed to get them through," Mr Perrottet said.
"We know business and communities are doing it tough and this ongoing support will not only help get them through the depths of the pandemic but will also provide them with a springboard to bounce back once restrictions ease.
"We will continue to stand by businesses and individuals and provide the support needed. We will also be there on the other side as we emerge from lockdown and head towards recovery."
The NSW Government has now committed $7.7 billion in COVID-19 support measures, with a further $3.4 billion from the Commonwealth, bringing the total assistance for businesses and individuals to more than $11 billion.