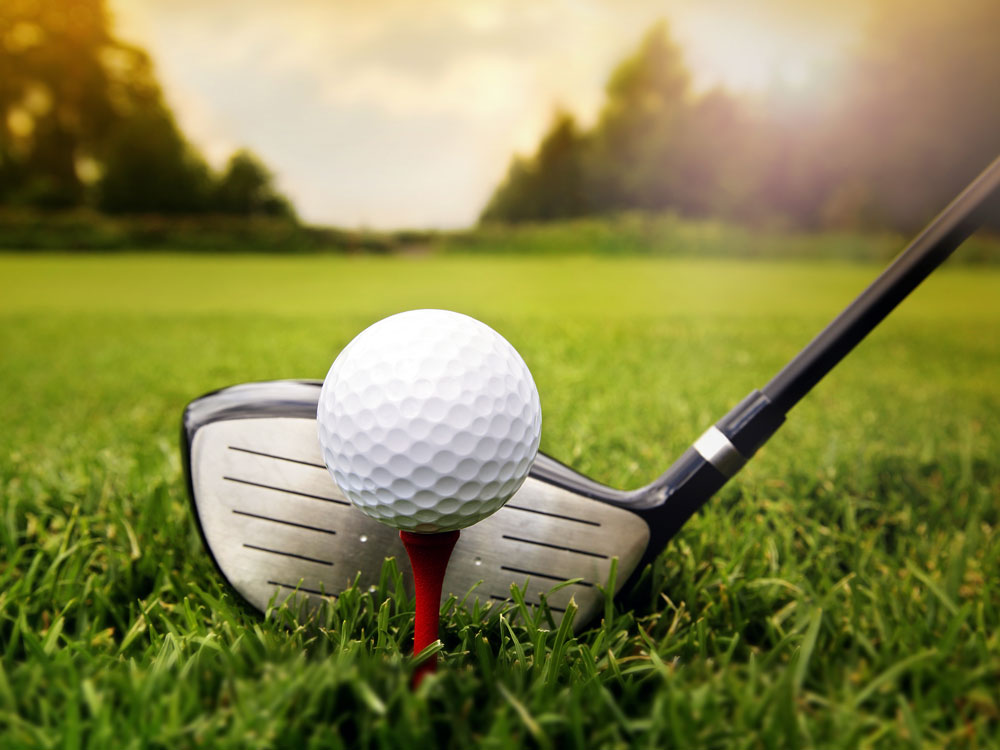 Last Saturday 90 players participated in the Men's Individual Stableford comp, sponsored by Forbes Tuesday Golfers. The players shrugged off a midday shower to utilise the best conditions of the course and post some high scores.
Once again the Div-1 scores were quite close, necessitating a count back. Barry Shine, who got better as the day progressed, scored 38 points and was anointed winner on count back from Andy Cogswell, who was glad to be out playing.
The Div-2 had the better scores with Stuart Thomas calculating his way around for 41 points. Close behind were three players on 40 points, with Jake Hemming the winner on count back.
The ball sweep went to 33 points on count back, so please check in the Pro Shop. The NTP's went to: 9th – Phil Wells, 18th – Glen Hooper. The 3rd hole Super Pin went to Clint Hurford with a shot of 1.4 metre proximity, which thrilled his day. Sam Ridley was the only visitor.
Sunday's Stableford Medley saw many golfers enjoying the sunny conditions and dry greens. The winner was Jake Hemming with 36 points, ahead of Anthony Alley on 33 points. The ball sweep went to 32 pts on count back with Jake LeBrocque getting that. The 9th NTP went untouched, while the 18th NTP went to Anthony Alley.
With the release of Forbes Shire from 'Stay-at-Home' rules, golf will return to groups of 4 for competition play. Players must still wear their masks around the Pro Shop, use the QR code to register, and exercise social distancing at all times. Refer to the notices at the Pro Shop for more details.
On Saturday September 25, there is an Individual Stroke event, sponsored by Niel's Complete Carpet Cleaning, in place of the programmed Roylances Cup. On Sunday there will be a Stableford Medley.
By Short Putt