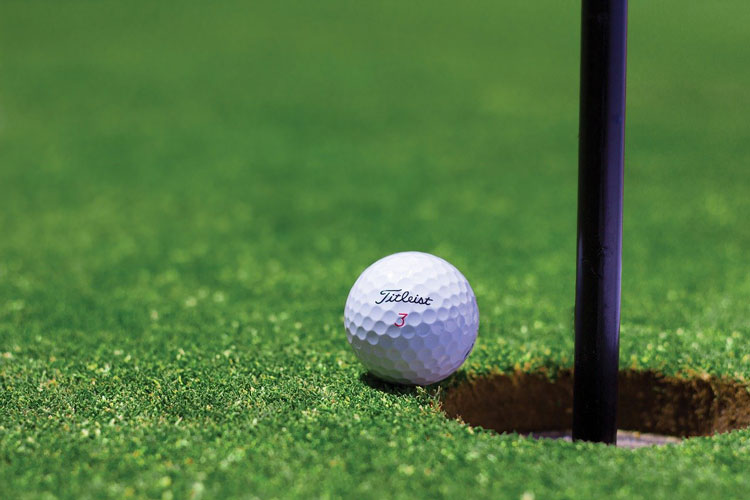 The Individual Stableford on Saturday March 13 was keenly contested with count backs needed to determine winners.
The Division 1 was won by Robb Webb with his 39 points, finishing ahead of Harry Callaghan on 37 points. Division 2 had three players finishing on 39 points with the winner being Matt Duff, ahead of Jeff Haley, who was a whisker ahead of Joel Tongue (Dubbo).
The NTP's went to: 9th – Matt Duff, 18th – Dan Bayley, while the 3rd Hole Pro Shop Super Pin went to Richard Nixon who near-ly scored a 'hole-in-one', with his shot finishing just 2cms short of the hole.
There was no Sunday Stableford Medley, with many put off by the indifferent weather.
Our CWDGA Pennants teams did not fare well. The Division 1 team lost to a strong Mudgee side by 5-0, while the Division 4 team went down 4-1 also against Mudgee.
Hopes for a pennant flag rested with the Division 2 team, but unfortunately they lost in a close contest also to Mudgee.
The sixes competition finished the second week of finals with Still Trying and Hook, Drive & Sink It going straight to the main draw grand final. Play-offs involve Just for Fun vs Jit n Miss, and Cowhands v Part Time Putters.
The plate finalists are Hackers & Wacker's and Forbes Auto, with Bush Divas vs Lost in the Trees and Banana Split Pants vs Grant Howell AE in the play-offs.
Players names are needed for the presentation dinner while the Sanderson Memorial day is set for March 27.
By Short Putt