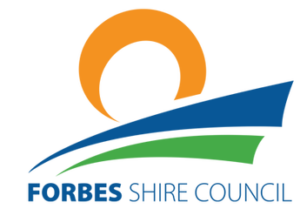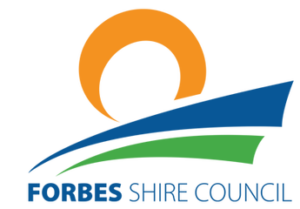 Firstly, I would like to express how thankful I am to remain as your Deputy Mayor and look forward to working alongside Mayor Phyllis Miller.
I was privileged to be invited to the Northparkes White Ribbon Day event. Rosie Batty, an Australian domestic violence campaigner and 2015 Australian of the Year, held an interactive session with our emergency services, health workers and schools. Throughout the discussion "respect" was key. It impressed upon me the significance of old school values, treating your partner, family, co-workers and fellow man in a kind, gentle and forgiving manner.
On Friday, I attended the Forbes High School 'Farewell' assembly. The principal's address by Safija Breistina also highlighted the importance of respect. She acknowledged the warm welcome she received from the Year 12 students after moving here and the positive attitude these students display toward one another and the wider community.
Congratulations to all Year 12 students at Red Bend and Forbes High School. I wish you all happiness and success with the upcoming HSC exams and your future endeavours.
It is pleasing to see that in the midst of this drought wonderful generosity is still on display. From our own Anglican "Farmer's Feast" to the Western Australia "Great Southern Hearts" convoy of hay that provided relief to many Forbes farmers this week.
Please enjoy the school holidays and check out our Forbes Shire Council Facebook page for the school holiday programs we have in place and the Gone Fishing Day on 14th October.
Cheers,
Deputy Mayor
Jenny Webb