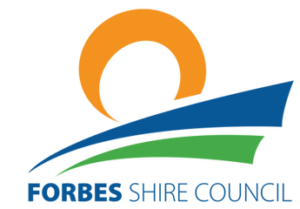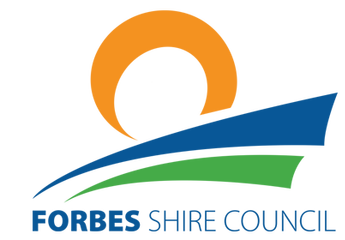 Last week Council received great news in our efforts to grow the local economy. Approval has been received for the construction of a major $5.4 million service centre to be located at the Homemakers Centre.
The development will see the construction of a service station, convenience store, restaurant and car parking. Last week Council also announced that consultants had been appointed to produce a detailed blueprint for the future of the CBD. There has already been renewed demand for shops in the CBD and once complete the masterplan will stimulate significant interest from people looking to set up business in our town.
Forbes Shire Council recently announced changes to the operations of its rural tips. These changes were necessary as we need to protect ratepayers from the potential consequences of unrestricted and uncontrolled access to our village landfills. These changes will come into effect from 6th November. Visit the Council webpage or contact our office for further information. Council is also currently examining options to extend the life of the Daroobalgie landfill.
I'd like to congratulate the organisers of last weekend's Forbes Motor Show. There was a big crowd in attendance to enjoy the show and the perfect weather.
Finally Roads and Maritime Services have announced a concept plan for the replacement of the Camp Street Bridge. The project team will be out and about in Forbes over the coming months and we encourage all residents to have their say. You can find out more at www.rms.work/forbesbridge