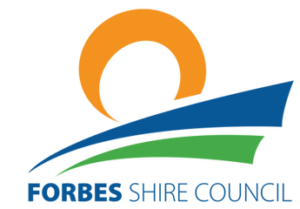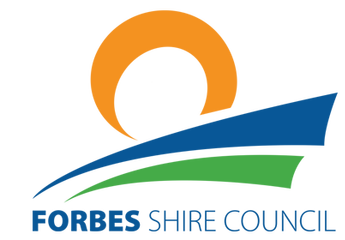 What a glorious weekend it was with many activities to do and see. I spent Saturday at the Bedgerabong Races, watching Security Code set a track record and sang happy 80th to one of Bedgerabong's old timers, Dan Herbert. On Sunday morning I joined the Walk to D'Feet MND around Lake Forbes.
Councillor Susan Chau and I are attending the Australian Local Government Women's Association NSW annual conference until tomorrow attending a number of workshops.
Please join us in celebrating Forbes Heritage 2017 next week. There are a number of events to attend including a Musical Mystery Mausoleum Meander with Rob Willis at the Forbes Cemetery on Sunday, the Discovering our Doctors interpretive panels at the Forbes Medical Centre on Monday, a trivia night at the Forbes Services Memorial Club on Tuesday and the Heritage Presentation Evening at the Town Hall on Wednesday. To find out about more or to register your attendance, call Council on 6850 2300.
If you would like a say on programs and services the Forbes Library should provide in future, the first meeting of the Forbes Focus Group is on Thursday, 11th May at the Forbes Council Chambers. Confirm your interest on mail@forbes.nsw.gov.au or call Council on 6850 2300.
Have a great weekend! Cheers, Councillor Jenny Webb