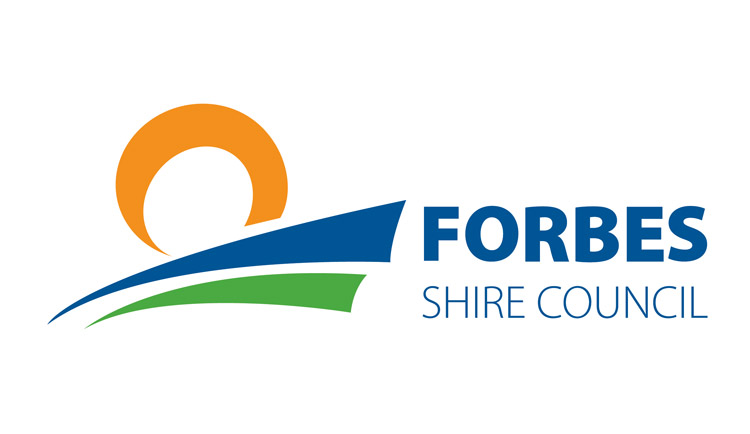 Last week Councillors, business owners and community members met with a contingent from the NSW Government Senior Leaders Tour for an informal dinner. Senior government staff from Department of Communities and Justice, Health, Regional, Education, Police, Regional, Transport and other departments attended the dinner which was to gain a deeper understanding of issues impacting regional communities and to inform future policy and program development. 
To highlight diversity the tour stopped in Dubbo, Nyngan, Cobar, Condobolin and Forbes. The guests all stayed overnight in our beautiful town before returning home. 
NAIDOC Week celebrations were held across Australia this week. The Forbes community traditionally celebrates NAIDOC week in September and there are several events already planned. 
NAIDOC Week is a wonderful opportunity to acknowledge our traditional owners and celebrate our Wiradjuri Heritage. 
Forbes Shire Councillors attended the Australian Local Government Women's Association Conference in Fairfield this week and will no doubt come back inspired after a busy program including speakers such as Jana Pitman and Ellen Fanning. 
I would like to take this opportunity to wish our Mayor a speedy recovery after she has taken a rare break for a medical procedure. Get well soon. 
Chris Roylance
Deputy Mayor