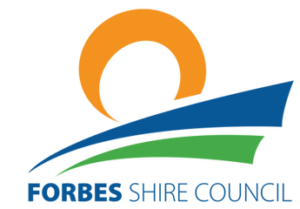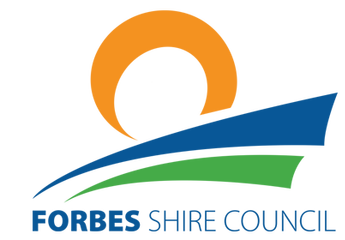 I had a very interesting time last week at- tending the Centroc Board Meeting in Canberra. I met with our Deputy Prime Minister the Hon Michael McCormack, Hon Mark Coulton, Hon Josh Frydenburg and Hon David Littleproud. The meeting included discussions on increasing federal assistance grants for rural regions, regional water security and drought assistance and recovery packages.
This week the RMS have started investigation work on site for the proposed new Warroo Bridge. This bridge was built in 1909 and has served our community for 110 years. Following investigations it has been removed from this list and a concrete bridge will be installed instead.
It was lovely to take part in International Day of People with Disability on Tuesday and to see so many people join in the fun for the day. The Forbes High School Graduation Dinner last Friday was also lovely and inspiring, and I wish all graduates the best in their future endeavours.
I love the Ipomea Christmas Tree Festival at Town Hall and this year my staff have been working on our very own version of an X-Ray Christmas Tree, so please check it out this weekend, along with all the other amazing, quirky trees. Our final Council Meeting for the year is next Thursday, make sure you tune in.
Your Deputy Mayor
Jenny Webb