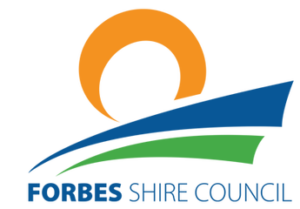 Another successful NAIDOC week of celebrations this year. It is great to celebrate the history, culture and achievements of Australia's Aboriginal and Torres Strait Islander people. The theme for this year's celebration is Voice, Treaty, Truth.
I would like to congratulate all of the winners of the awards, they are most worthy recipients; Natasha Harris for Indigenous Person of the Year, Courtney Hodge for Indigenous Youth of the Year, Ellie Flick for Indigenous Sports Person of the Year and Raymond Thorpe for Indigenous Creative Person of the Year. I would also like to thank Tahlia for her wonderful emceeing of the event.
I attended another Awards ceremony this week for the Cumbijowa Rural Fire Brigade. This year 34 Firefighters received their long service awards. A combined total of 919 years of service!
I applauded them for their dedication, commitment and service to our community.
As the fire season is almost upon us I encourage everyone to do their part in ensuring yards are tidied up, and for those on properties, know your local Brigade phone numbers.
Come join us at the Grazing breakfast in our CBD this Sunday.
And don't forget next Friday is our Forbes Legends Pro-Am tournament, if you haven't signed up, please do.
Your Deputy Mayor
Jenny Webb