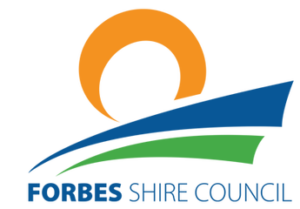 The last few months has highlighted the importance of GP's and medical professionals in our town. A country town without doctors just cannot survive.
Late last year, four doctors left Forbes.
This not only put pressure on the existing doctors in town but put immense pressure on our hospital emergency department.
The amount of ED patient presentations tripled during this period.
My colleague had a family emergency last Sunday, which saw the Medical Imaging Department cancelling ultrasound appointments.
I searched nationwide to find a replacement sonographer, to no avail. Specialists are extremely hard to recruit in regional Australia.
At last week's Country Mayors meeting in Sydney, I voiced the issue of doctor retention in country towns. In some instances when a country doctor leaves town, they not only loose a GP, but also the town's anaesthetist or obstetrician. Forbes has seen the occasional reduced maternity services due to local doctor shortages.
We need more focus on graduating students moving to smaller regional and rural towns after university. We require policy initiatives and strategies to boost recruitment of regional GP's as well as all medical professionals.
It is with a saddened heart that Forbes Hospital farewelled a dearly valued colleague and friend, Dave Ranger. My condolences go out to his family.
I witnessed the Great Debate last Tuesday night at the Forbes Services Club and it was good to see the politicians all in action.
Don't forget to vote this Saturday!
By Deputy Mayor Jenny Webb