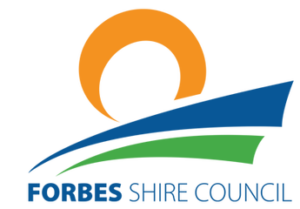 It's my pleasure to be writing up the column this week. I attended a governance and auditing workshop run by Local Governments NSW with the Mayor and the General Manager this week. The message is clear; transparency and accountability is the cornerstone of fostering a strong trusting relationship between the council and the community.
We are lucky that in a town like Forbes we have a strong community connection and that we are always working together to improve things. Forbes is one of the first councils in NSW to adopt live streaming of its meetings, also to have an Audit Risk Committee as well as a Governance and Leadership Committee to ensure due processes are in place. It doesn't however stop there, it takes continuous monitoring and improving the system to ensure all the checks and balances are in place to minimise unnecessary risks.
This year is coming to an end and there is a mad rush to wrap up projects and businesses before Council breaks for Christmas and New Year, not to mention squeezing in a bit of time for celebration and Christmas shopping.
I look forward to working with you again next year.
Your Councillor,
Susan Chau