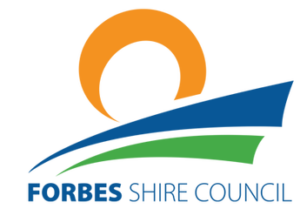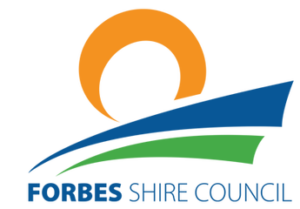 Last Friday Mayor Phyllis Miller, Deputy Mayor Jenny Webb and I attended the Samuel Johnson Gala Dinner. It was an extremely well supported evening organised by the Forbes Business Chamber.
Samuel's presentation had the audience both hysterically laughing and in tears in seconds. His greatest career challenge so far, is raising money for a cure for cancer. #loveyoursister
This week most of the councillors, the General Manager, Director of Engineering and I attended the Local Government NSW Conference in Albury.
We listened to inspirational speakers of the highest calibre including The Honorable Gabrielle Upton MP (Local Government), Stephen Jones MP (Federal Shadow Minister for Local Government), Sarah Garnett (The footpath library), Robyn Hobbs (NSW Business Commissioner), The Hon Peter Primrose MLC, Shadow Minister for Local Government, Craig Reucassel (War on Waste) and Steven Bradbury (former Olympian).
It was very interesting to learn about "Smart Cities" which are technology driven and potentially assist in helping the city to function effectively. I found it a professional privilege to witness the motions being debated, amended and voted on in the business sessions. Our Mayor, Phyllis Miller debated a few motions and it was fabulous to watch her perform with expertise in a large forum.
I am thankful for the opportunity to have attended the Local Government conference and will embed the skills I have learnt in my own practice. "In a world where you can be anything, be kind."
Michele Herbert