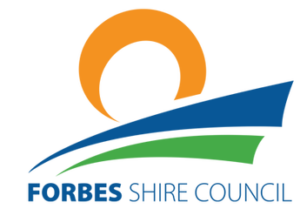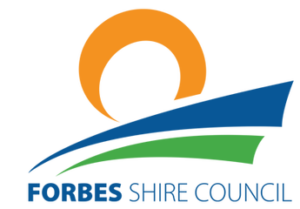 Life as a Councillor isn't what most people think it is. I've been in the job for two years now and I can tell you it is very time consuming but also very enjoyable. It can be disheartening to hear negative comments from the public regarding the progress of things being done around town, whilst Council is very busy getting things done for our beautiful town.
I want to use my time here to explain how a week in local government looks. It involves talking to many groups in our community as well as other councils and governments.
To start the week, I attended a meeting with the Forbes Bird Show committee. The next day, I chaired a meeting with the Infrastructure committee regarding Spooner Oval, Lake Forbes, toilets at Grinstead Oval, heated pool, mobile grandstand to name a few.
Next, was a meeting with the Traffic Advisory committee as well as meetings with the Forbes Netball Association, the Jockey Club and with a disgruntled resident.
Being a Councillor is very busy and there are many things happening every single day. I do this job because I want to make a difference to the community and make it a better place for my family.
The Mayoral election is coming up this month and I will work with whoever is elected. I believe if Councillor's are united, we can achieve great things for our community.
Councillor Steve Karaitiana