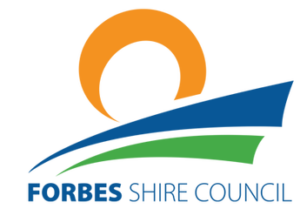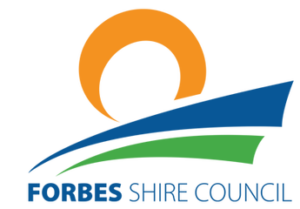 CR JENNY WEBB
Drought is at the forefront of everyone's mind at the moment. When farmers do it tough, the rural towns suffer as well. You have to be an optimist living on the land.
Many farmers have already made the decision to destock, keeping only a nucleus of sheep or cattle breeders, and feeding those remaining stock through the drought till it rains. The cost of keeping them alive comes at a financial cost and the commitment shown by our livestock stewards is something to behold. Many, like my husband, have been feeding stock daily for eight months now. Saleyards have also been extremely busy of late, with large volumes of stock numbers sold and record lamb prices seen. Last financial year the saleyards sold 74,000 cattle and 1,600,000 sheep at an income of over $400 million. Last month alone 9,000 head of cattle and 200,000 sheep and lambs bringing $50 million worth of stock through the yards. Our rural workforce, farm workers, agents, truckies and Forbes Shire Council should all be encouraged to keep up the good work.
It is timely to focus on the wonderful spirit of generosity and stoic resilience on display throughout our community. I am looking forward to attending our local Drought Relief Charity Auction tonight at Sylo.
The Federal Government has announced more drought support this week, which will provide relief for some households and communities. To find out more visit the Rural Assistance Authority website www.raa.nsw.gov.au or see Robert or Peni at Rural Financial Counselling Service.
Cheers Jen