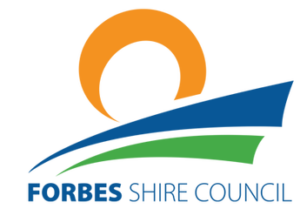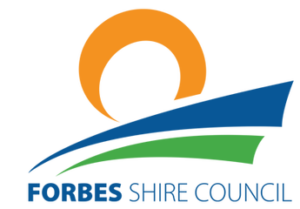 The dry weather conditions we are experiencing at present is causing havoc for farmers and are a real concern to the livestock industry. An enormous amount of money is being spent on hay from down south to feed stock. Unfortunately, some farms have no choice but to destock and with this comes the loss of breeding stock.
If you have the ear of our politicians, please ask them to put subsidies in place to assist in recovery when it eventually rains. The last thing farmers need is more loans.
The development on the Bunnings site will commence shortly. Council has forwarded our trades list for the developer to use our local businesses. If you have not registered your details, please contact Forbes Shire Council on (02) 6850 2300.
The Forbes flood study draft report has been received and Council will be working their way through that document over the next few weeks.
On that note have a great week, God bless.
Regards, Phyllis Miller OAM