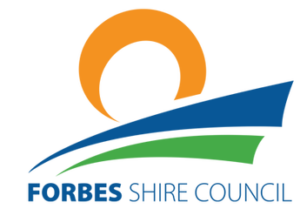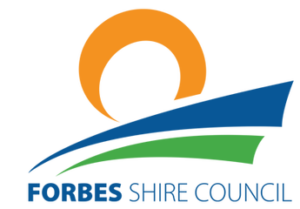 It's been another massive weekend for sport in Forbes and it was especially great to see the town buzzing with a large range of junior sport.
We have had some big carnivals to town which have a major impact on the local economy. It's a significant benefit to local businesses and accommodation venues with people travelling from right across the state. As well as providing opportunities to play against other teams and skill levels, these carnivals are vital to keep Forbes moving forward.
The National Carp Control Plan hosted a briefing to discuss the integrated strategy for the control of carp, as we know that they are a real problem in our Lachlan River.
The plan aims to help recover the health of Australian waterways and aquatic biodiversity and is based on thorough and measured approaches, ensuring the benefits and risks of carp biocontrol are understood and the right recommendations are made to government.
The carp virus, Cyprinid herpes virus 3, is a naturally-occurring disease first observed to kill large numbers of carp in 1997 in Germany. A critical challenge for the National Carp Control Plan is to demonstrate how we can manage carp that are killed by the disease in a way which minimises impacts on water quality, people, livestock and native species.
Congratulations go to Tom Drane for his fantastic effort in Illinois at the AMA Flat Track Grand Nationals. He has done Forbes proud.
Councillor Jeff Nicolson