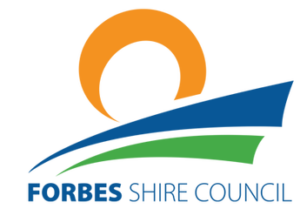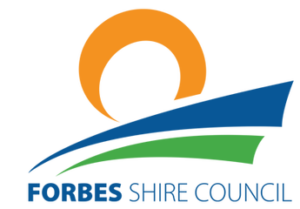 My heartiest congratulations go to young Tom Drane, who will be competing in the AMA Flat Track Grand Nationals 2018 in Springfield, Illinois next week. It is just fantastic that he has been invited and he has been training so hard as it is a completely different style of racing to here in Australia. Forbes sends you our very best wishes.
On Tuesday night, I attended the Forbes Heritage 2018 major celebration. The night was a celebration of dedicated and committed volunteers who contribute to our history and heritage. The Forbes Shire Council Art Acquisition prize and colouring-in awards were presented.
Also on Tuesday, I attended the Narrandera Newell Highway Taskforce meeting where we are seeking funding for the hydrology report required for the next stage of the flood proofing project between Forbes and West Wyalong. I'm hoping news will be to hand today or early next week.
On Wednesday, I had the great honour of attending the sod turning of the Forbes Men's Shed. The committee and members have done an absolutely wonderful job to develop a place which is really important for the well being of our male community.
A reminder to all, that the Forbes Relay for Life is on this weekend. I will be going, unfortunately not to walk, but to show my unconditional support for this very worthwhile organisation. Even if you aren't in a team please support one of the walkers or the teams.
Mayor Graeme Miller.