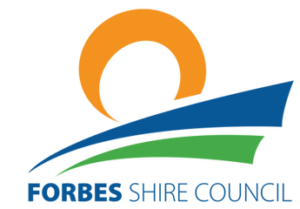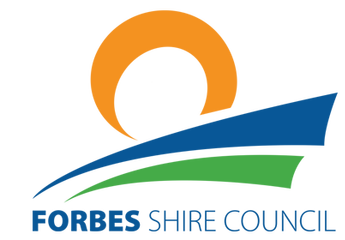 Things are really busy around Council at the moment with lots of interest in Forbes.
We are under very good leadership at present and Forbes is definitely heading in a better direction with lots of projects in the pipeline.
Since becoming Chair of the Infrastructure Committee, Aerodrome Committee and Forbes Riverside Community Gardens Committee, I am really enjoying being a Councillor and working closely with these committees to make recommendations to Council that will benefit the future of Forbes.
Heritage Week is coming up next week and has some new additions to the program including an antique roadshow. The museum and family history groups will also be holding open days along with a variety of other great events that can be found on Council's website and Facebook page. Hope you all have a great weekend.
Steve Karaitiana