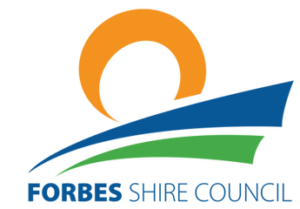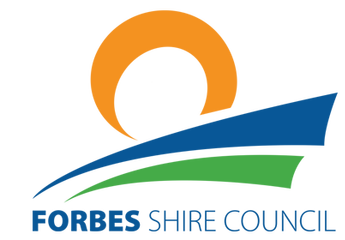 Congratulations to the organisers and supporters of the Forbes Camel Races on the Easter weekend. It was a great day and a wonderful event to showcase the spirit and tenacity of our community.
Remember to celebrate the seniors in your life by attending the many exciting events of the 60th NSW Seniors Festival.
In Forbes we have the Seniors Concert on Sunday, 8th April starting at 2pm at the Town Hall.
The following week will be the Mater Aged Care Big Bingo from 10.30am on Wednesday, 11th April and on Friday, 12th April is the JRV barbecue for friends and families.
Tomorrow will mark the beginning of the Youth Week Celebrations. The main highlights being the Star Wars day, Fishing Workshop on Tuesday, trivia night on Thursday, the Youth Awards and Colour Run on Saturday, 21st April. It is a fantastic line up of events and activities organised by the youth of our community through the Forbes Youth Action Team.
Heritage Week celebrations will be held in May with an exciting antiques roadshow event planned. Other events include heritage workshops, competitions for the children, the announcement of the awards and Forbes Medal and a folk musician and entertainer.
Also coming up in May is the Forbes Relay for Life. It is lovely to have this event back to raise money in a fun way with the overnight relay. On Sunday, 13th May, is the Mother's Day Classic to help raise funds for Breast Cancer.
Councillor Michele Herbert