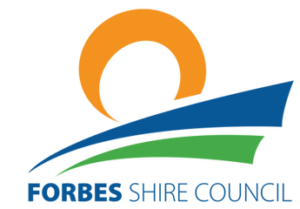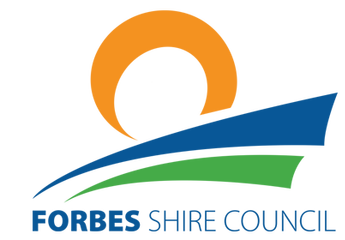 would like to welcome the incoming General Manager Steve Loane who will be starting his role on Monday, 13th November. His vast experience in the livestock industry and regional councils will stand him in good stead in Forbes. We're looking forward to working with Steve to advance our community.
Speaking of community, I was very proud to see so many people generously donate their time and money to CanAssist Dancing with the Stars last Saturday night. A total of $61,000 was raised through this event and the proceeds will be used to help those touched by cancer and their families.
Thank you to those that attended the CBD Masterplan forums at the Town Hall. The data collected from the forums will contribute to the final CBD master plan, which when approved will be implemented expediently.
I also attended the unveiling of the new Forbes Skatepark artwork on Monday. Whilst there I spoke to a couple of boys who use the park regularly and they impressed me with their suggestions for improvement. Which is why we must encourage and empower our youth to contribute to their community and instil in them a sense of pride and ownership. Please contact the Council to join the Forbes Youth Action Team if you are a young person interested in making a difference.
Finally, don't forget to subscribe to What's On in Forbes to keep up to date with all the exciting events happening around town.
Yours Faithfully,
Cr Susan Chau