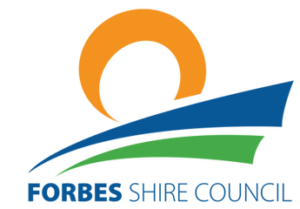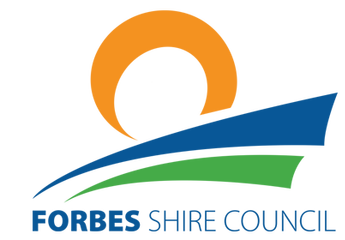 Max Kershaw has returned as Acting General Manager after the departure of Danny Green. It's fantastic to have Max on board as he has a wealth of knowledge and experience, and has a long history with Forbes through his family. Max will be in the position until a permanent replacement can be found. I'd also like to wish Danny all the best in his new endeavours. I appreciated his support as a new Councillor.
The NSW Small Winemakers Wine Show took place last week. Unfortunately I couldn't attend the public tasting as my brother's 50th was on the same night but I hear it was a very successful event. I am looking forward to the presentation dinner because last year was absolutely brilliant and I'd encourage everyone to support the event on Saturday, 16th September. Tickets are available from BWR Accountants.
I am also looking forward to the Forbes Show which gets underway today. I've been supporting and attending the Forbes Show for many years and it always brings back fond memories of family, food and fun.
The show displays the best produce, stock, craft, photography and art our community can produce. Cool conditions are predicted but I'd encourage everyone to come down or at least a few hours.
Cr Michele Herbert