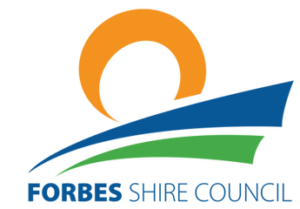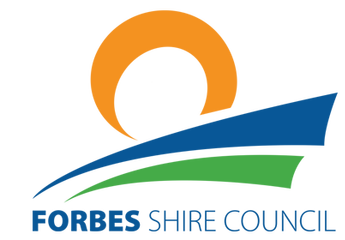 As you know Forbes Shire Council recently ensured that the Vanfest music festival will continue to be a key attraction for Forbes. This year it will run over December 1 and 2. This is a massive win for Forbes and we need the community's support in welcoming all visitors to our beautiful town.
Vanfest may not be everyone's cup of tea, but we can't deny the benefits to Forbes. Up to 7000 people attend the event each year, delivering an enormous economic injection to our Shire.
This year's massive Vanfest line-up includes the likes of Amy Shark, Tash Sultana, Thundamentals and Dune Rats. I haven't heard of any of these bands but young people from across the state have, and tickets sales have already exceeded any previous Vanfest.
This week is Local Government Week and on Monday we had visits from a number of groups interested in learning more about local government. Learning Ladder in particular discussed some important matters and passed a resolution to have ice cream for afternoon tea.
The motion was carried unanimously. Planning for Australia Day is about to kick off and Council will soon call for nominations from community members who want to help. It would be great to see as many community members as possible get in and help make the 2018 Australia Day celebrations bigger and better than ever.
Councillor Chris Roylance