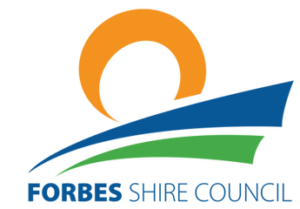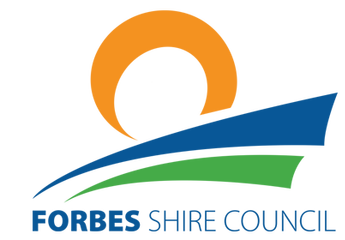 The past two weeks have been an extremely sad time for our community following the loss of Peter Corliss. Peter was a much- loved Forbes citizen, who was involved in many organisations and sporting groups and did a lot for the community. He will be greatly missed.
In the 10 months since the Council election, new Councillors have been getting to know each other, and share their skills and personalities. We've also received many nominations following Council's invitation for community members to express interest in joining our working groups. We will re- ceive the formal report at our next meeting on Thursday July 20 so we can keep working with you.
Under the new Section 355 Committee structure, I'm privileged to Chair the Eco- nomic Development Committee, which includes Councillors Jeff Nicholson and Steve Karaitiana. Don't hesitate to contact us about your ideas for Forbes.
Council has resolved to establish a master plan for the old Lachlan Vintage Village site. The plan will solve some of our drainage issues, and enhance residential developments on the Camp Hill side of town. The Newell Highway frontage block is classified as a tourist zone, which opens up several opportunities.
It's been great to communicate with you again through this column and I look forward to the next time. If you have ideas or issues you wish to discuss with me, don't hesitate to call me on 0419 600 877 and organise a catch up.
Have a great week, stay safe, and God bless.