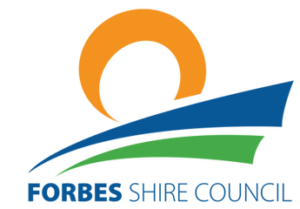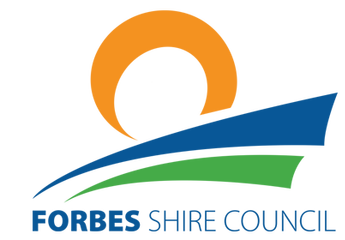 Council Comments by Councillor Steve Karaitiana
I am really enjoying my time as a Councillor. When I threw my hat in the ring I had no idea just how involved it would be, but I am privileged to be working with a great team of Councillors and feel that if we achieve only a third of our goals, it would be worth it.
I said from the beginning we need change, and it's great to see changes already made have brought interest back to Forbes. We have quite a few exciting developments in the pipeline, and I am looking forward to seeing them bringing improvements to our community.
We had a very informative meeting on Monday about the requirements of the users of the showground and race course. A working committee will look to improve facilities and infrastructure to the benefit of our town.
My wife, Sarah, and I will be in Brisbane this weekend attending the funeral of three beautiful children killed in a tragic road accident last week. I grew up with their dad on the showgrounds and our families have been close friends for three generations. Show people refer to other show people as their family. The bonds formed are so tight given the reliance on each other to get from one job to another.
I would like to thank every person in our community who have expressed their condolences. Your kind words are appreciated. In a sense, Forbes is similar to the show community in that what affects one, affects all.
Cherish your loved ones, Councillor Steve Karaitiana