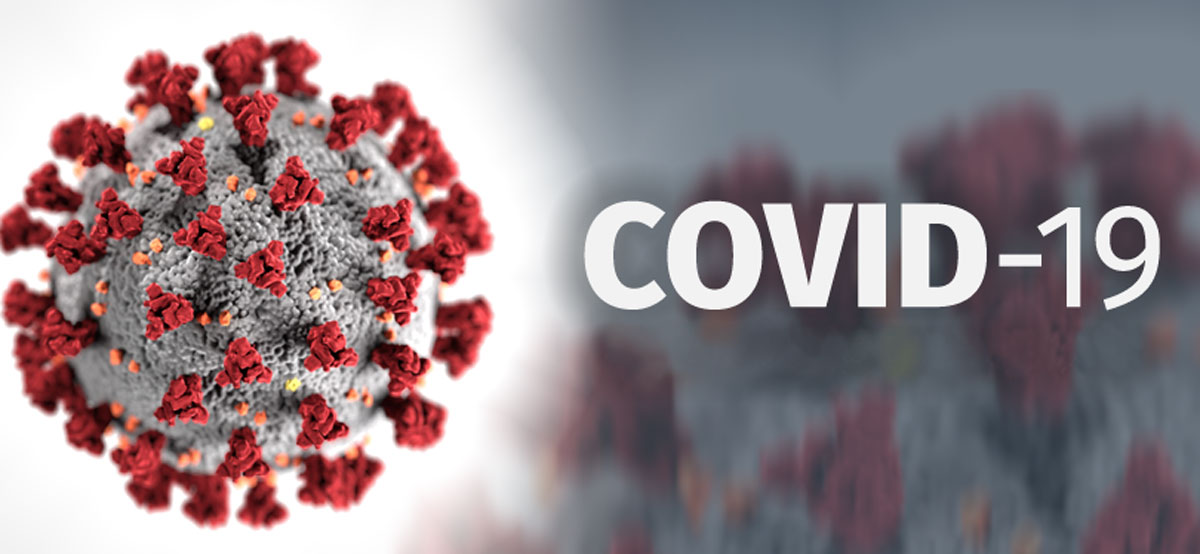 This is to let you know that Matthews Williams is continuing to closely monitor the COVID-19 situation and, based on advice from government and health authorities, we are taking all required action to protect the health and wellbeing of our clients, the public, staff, and anyone accessing our offices.
We have implemented hygiene policies and practices such as no body contact and regular cleaning of surfaces in our offices.
In order to protect our clients, we can adapt, which may include our clients to email or telephoning instructions. We propose to continue to operate in providing legal services as far as the situation allows. There may be disruptions to our office opening hours, but as yet we are not at that stage.
These are unprecedented times for all of us and we thank you for your patience and understanding. We will continue to monitor the situation closely and always seek ways to support our clients and our communities.
We will continue to follow Government health advices as they unfold.
If you have any questions, please do not hesitate to get in contact with us.