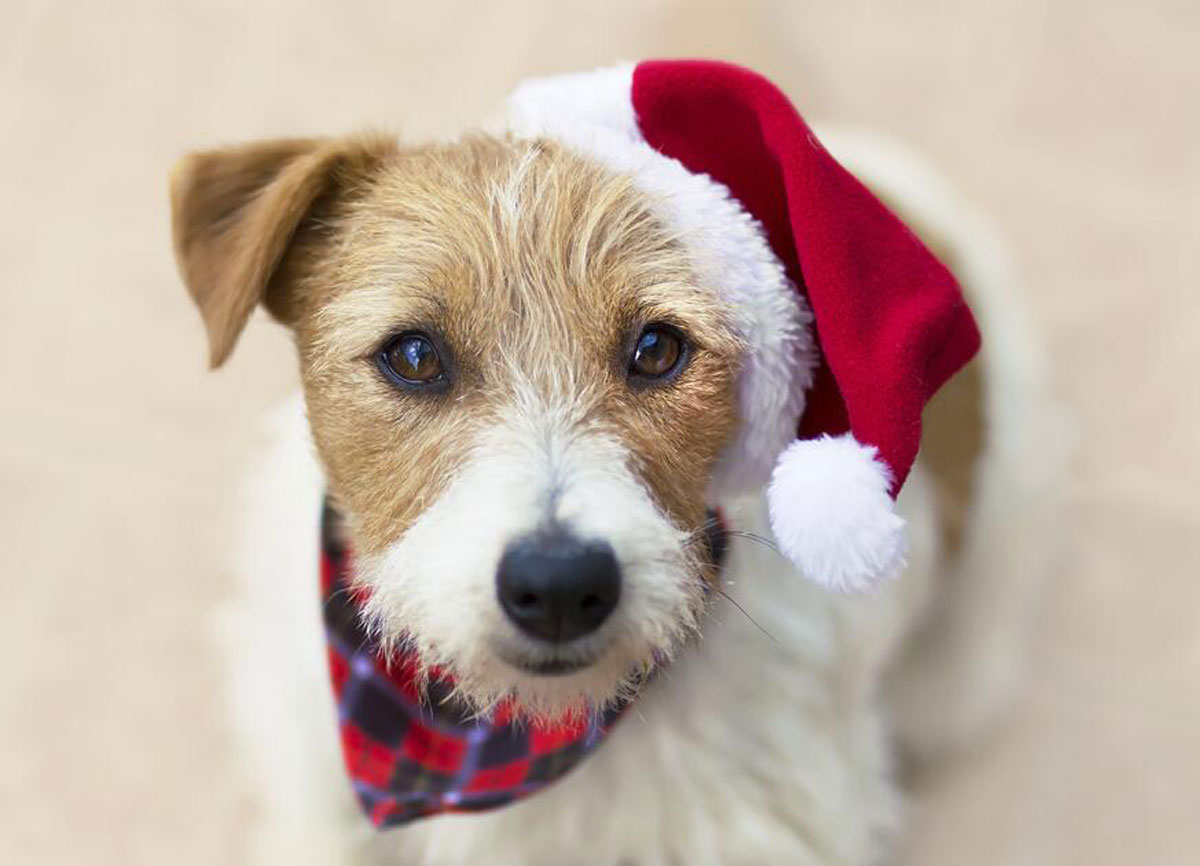 For many Australians, pets are important members of the family and they can bring immense joy, but also a lot of responsibility. People are urged to consider carefully before buying a pet this Christmas, said Forbes Shire Council Ranger, Mat Wallis.
"They are cute and cuddly, and everyone loves a puppy," said Mat.
"But we urge residents to consider the responsibility that comes with a new pet, and the time you have available to look after them properly. In NSW all cats and dogs (except exempt dogs and cats) must be microchipped over the age of three months of age or before being sold or given away. If the owner is under the age of 18, a parent or guardian will be deemed the legal owner."
Similarly, for registrations, all cats and dogs must be registered by six months of age. Registering your dog or cat greatly improves their chances of being returned to you if they become lost.
"It is mandatory you register your dog or cat because if you don't you are actually committing an offense and action may be taken against you. The registration fee is a once-only payment, regardless of any changes in ownership," Mat said.
"You need to consider the ongoing costs of having a pet demand. You owe it to your pet to provide them with a quality diet. In fact, the better the food, the less poop they produce, so that is an incentive! Pets are amazing, but they require time, patience, and dedication – not to mention a lifestyle change for your family. They are a lifetime commitment and if given the chance they will love you for life."
Forbes Shire Council has information on their website regarding pet ownership and registration; www.forbes.nsw.gov.au/residents/animals/pet-registration.
Featured are some of the lovely animals at the RSPCA NSW Orange Shelter waiting to be adopted.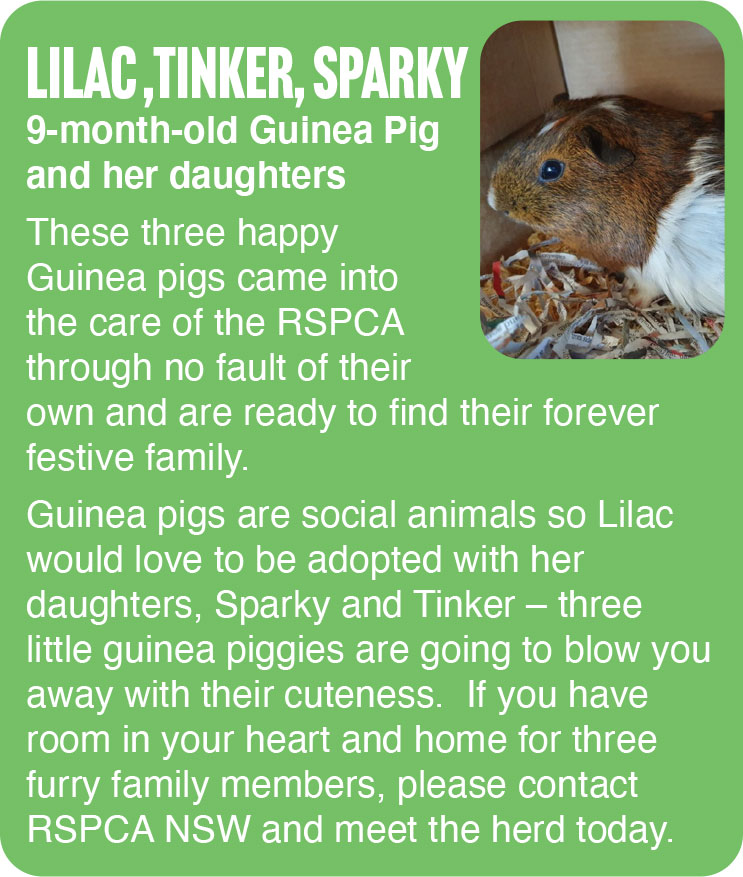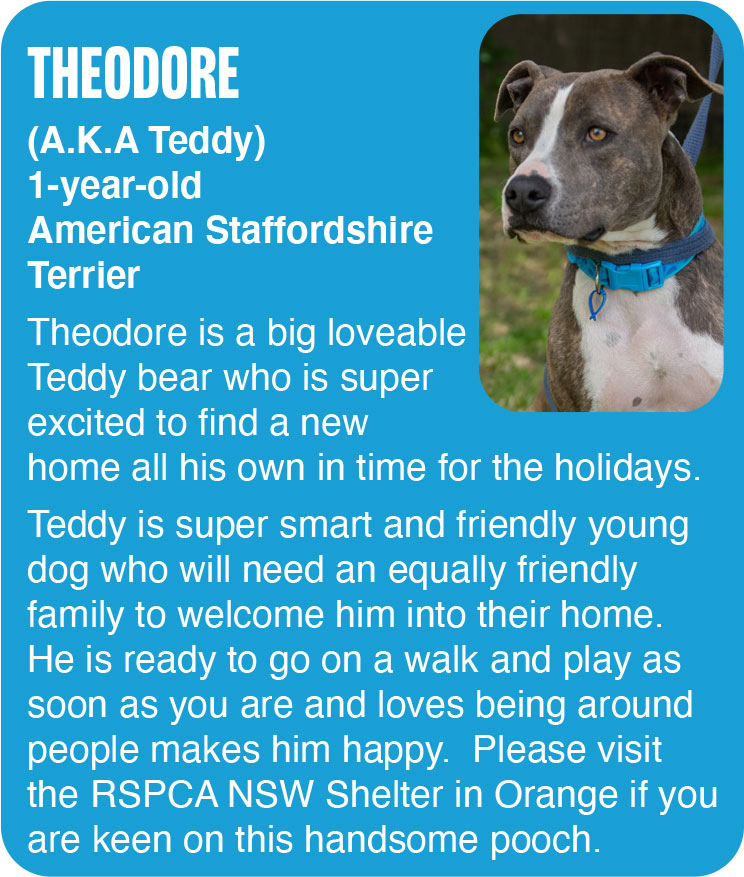 All animals are available for adoption via rspcansw.org.au/adopt